In partnership with Carers WA, Chung Wah CAC has recently hosted a Carer's Support Workshop for the Latin American community. Delivered in tandem with English and Spanish, the workshop presented to minimise language barriers.
The presenters kicked off by emphasising the definition of carer. A carer is someone who provides unpaid care and support to family members and friends with disability, mental conditions, chronic conditions, terminal illness, or an elderly. Most people don't realise they are care-giver.
They are just looking after someone close. However, providing care is not an easy task, and it can be a challenging role. When someone is caring for a family member or friend with additional care needs, there may be signs that they need support too.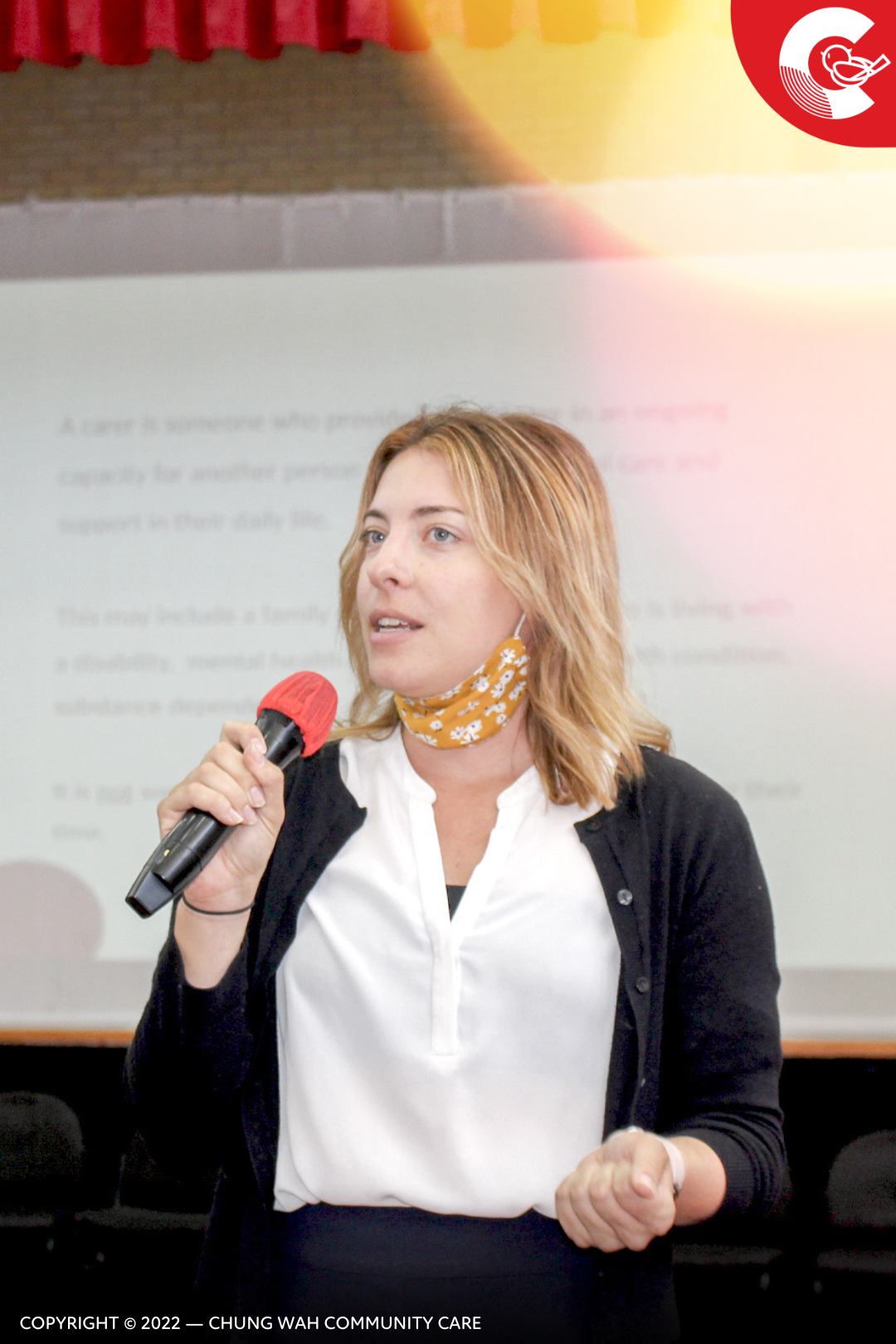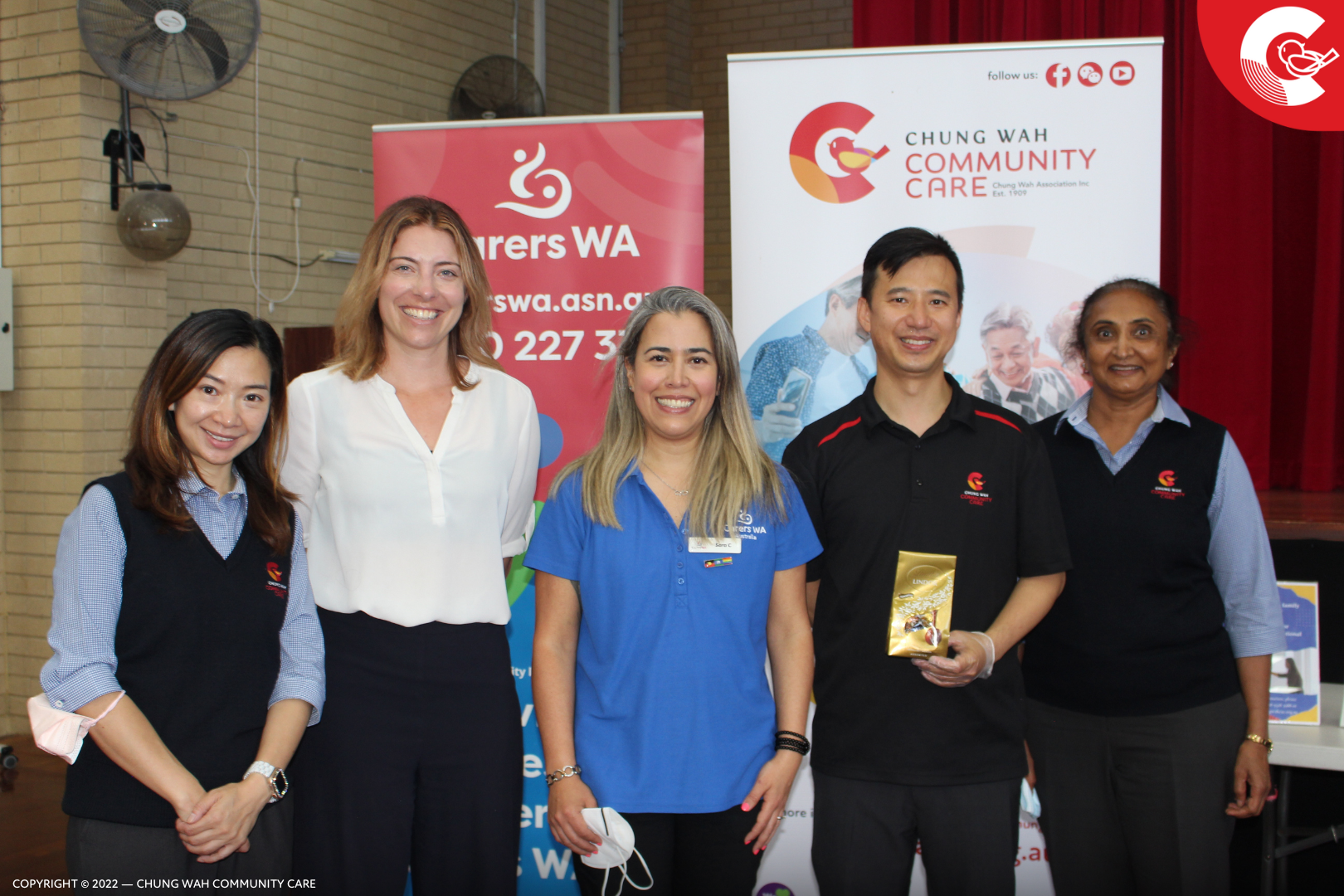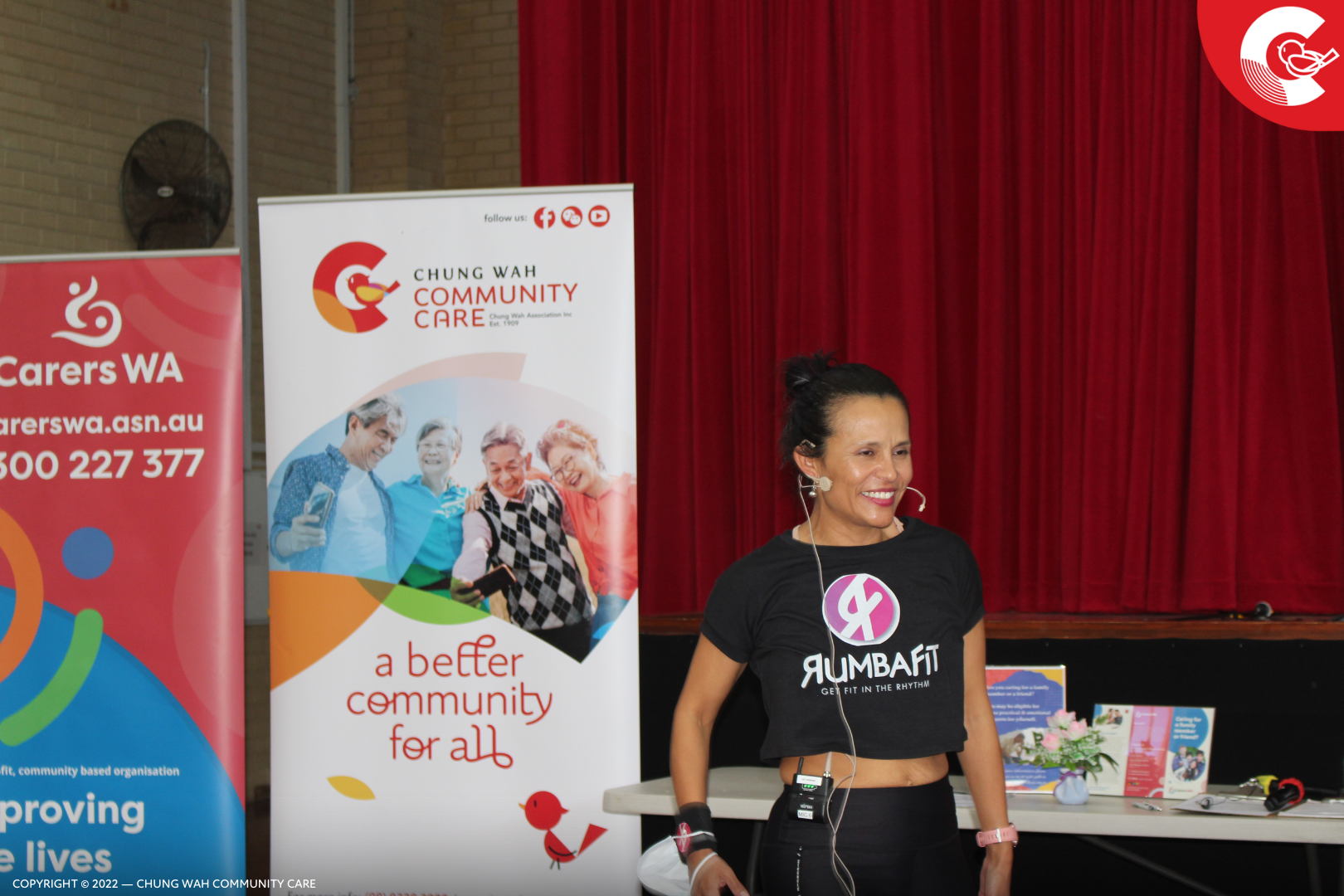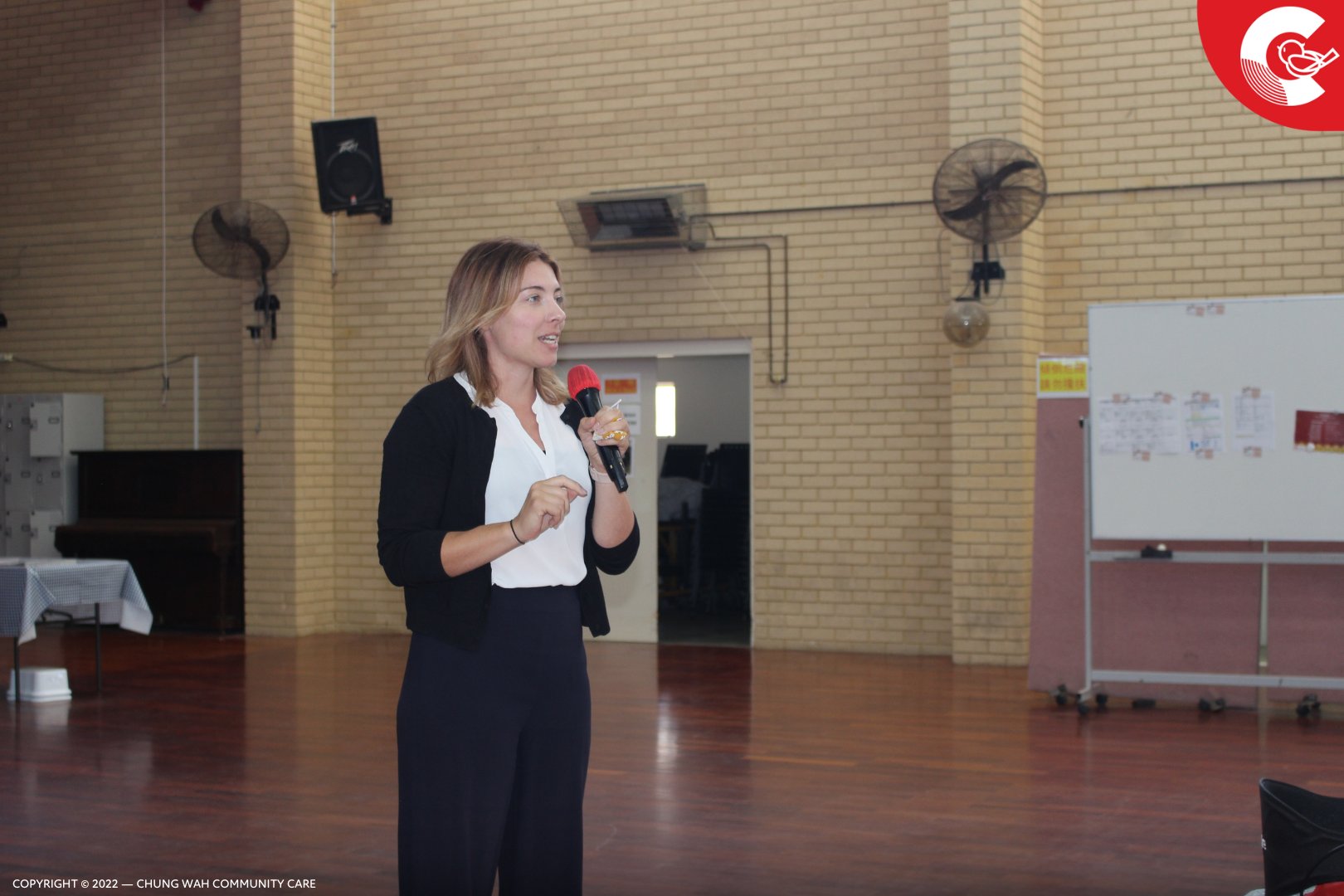 The presenters further elaborate on the Carer Gateway Initiative. It is a free government service to support carers to reduce emotional and physical strain and improve overall health and wellbeing. Besides the intensive informational workshop, there was also an entertainment part. Participants were actively engaged in the upbeat music and enjoyed some dancing. It was an entertaining and informative morning for all. In addition, as a service provider under Carer WA, Chung Wah CAC aims to provide support to non-English speaking carers, helping you with a range of tailored support and services to better navigate the caring role. For more information, please contact us below. Phone: 08 9328 3988. Email: This email address is being protected from spambots. You need JavaScript enabled to view it.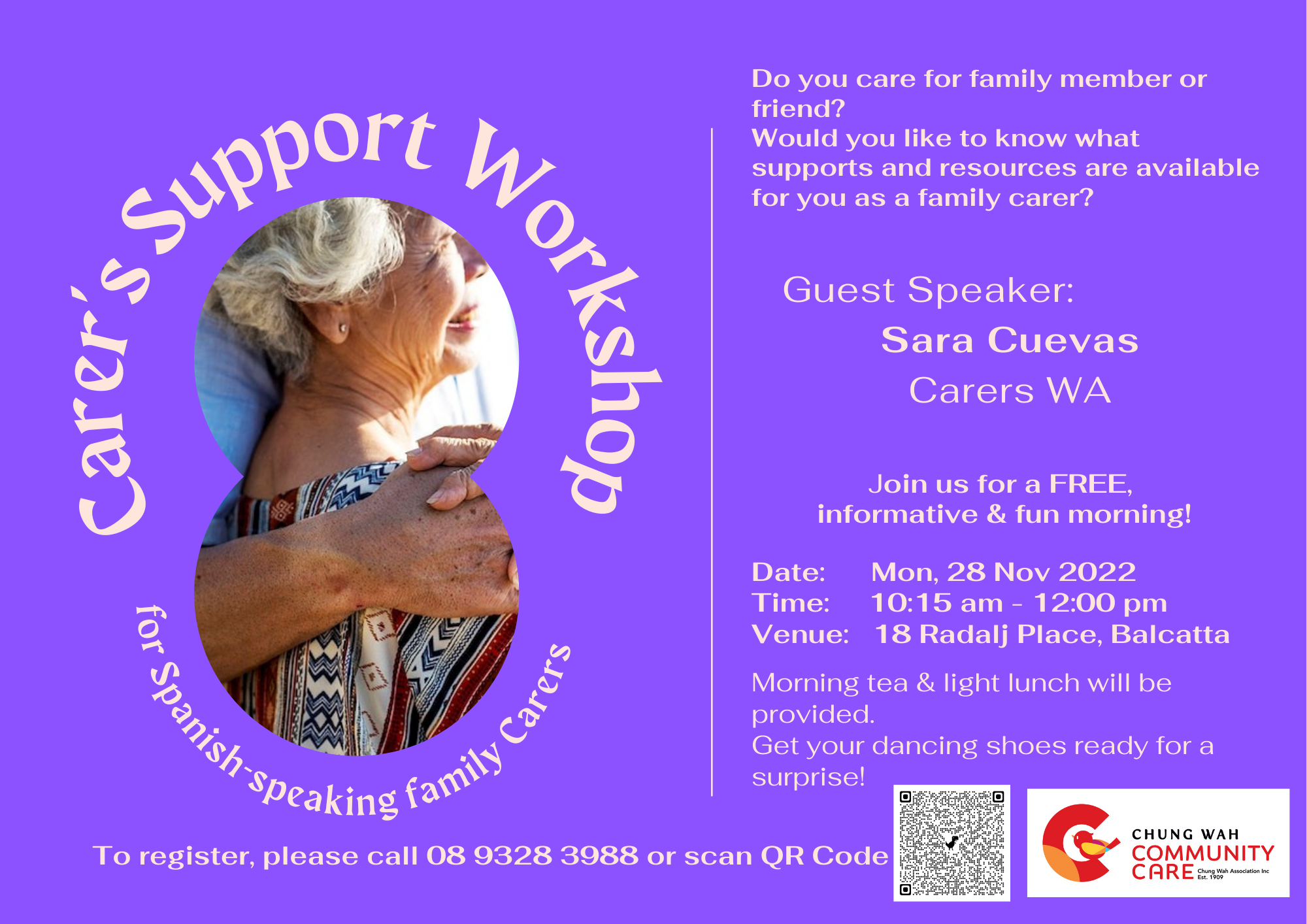 Chung Wah has been servicing the WA community since 1909, dedicated to improving the quality of life of individuals from diverse backgrounds. Moreover, Chung Wah CAC has over 35 years of professional care experience helping seniors and people with disability improve their wellbeing and better integrate into the community. In 2022, we're promoting our theme, "Branching Together", to reach far and wide with various communities, young and old, to build a better community for all.