CHUNG WAH CC | OUR HISTORY & PEOPLE
CHUNG WAH ASSOCIATION CARING FOR YOUR COMMUNITY SINCE 1909
Our vision is to build a better community for all. We are dedicated to improving the wellbeing of individuals from diverse backgrounds and empowering our community to enjoy a better and more joyful life.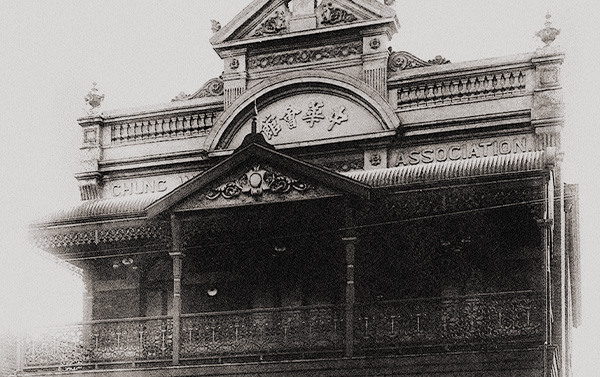 Our History
Chung Wah Community Care is a not-for-profit organisation under the Chung Wah Association. We are dedicated to improving the quality of life of individuals from diverse backgrounds. We now provide essential services to over 800 clients in Perth, Western Australia. An organisation delivering meaningful and transformational support and community care programs for seniors, their families and ethnic communities since 1909. We're passionate about the wellbeing of our community and driven to continue elevating the living standards for all through our person-centred approach.
Our Vision
We believe with appropriate help and support from Chung Wah CC, seniors and individuals living with disabilities can maintain and improve their wellbeing and better integrate into the community. To achieve this vision, we continue to reach out to the community, helping consumers and their families to provide personalised care and support, attracting passionate and talented support workers and volunteers, and partnering with local government and relevant organisations. So, together, let us build a better community for all!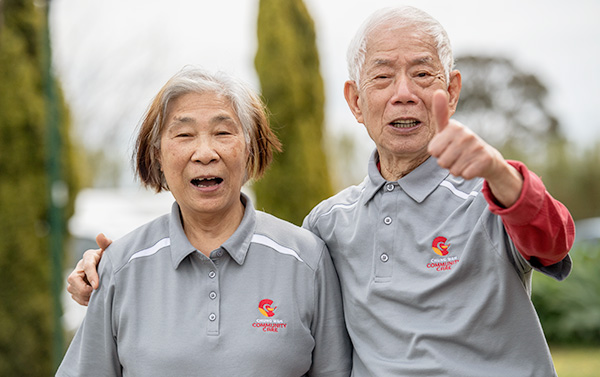 With a background in social work, Theresa Kwok has been helping migrants settle into Australian life since she arrived from Hong Kong 30+ years ago. For most of this time, she has supported countless older migrants from culturally and linguistically diverse (CaLD) communities, established the direction for Chung Wah CC and constantly reshaped how aged and community care services are delivered to meet changing demands. She has been recognised with multiple awards for her efforts, including the 2023 WA Senior Australian of the Year award.
"Chung Wah CC has been through many changes since day one, but we will never forget the reason why we started this journey in the first place. We want to provide migrants with culturally appropriate care for seniors, people living with disability and their families and to build a better and stronger community for all. How we treat people in our community has a far-reaching impact on how we expect society to treat us. Therefore, as valuable members of Chung Wah CC and the community, let's join together and be the beacon for the coming generations, continue supporting each other and build a community you can be proud of."
MEET OUR TEAM
With decades of experience in providing quality services to people from culturally and linguistically diverse backgrounds, our leadership team inspire Chung Wah CC with passion, creativity and professionalism. In addition, they provide exceptional guidance to our multilingual staff, support workers and volunteers.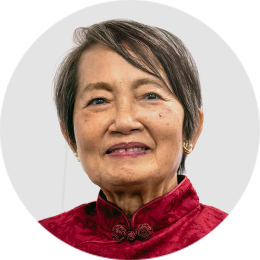 Mrs Esther Chang, Chairperson
Esther has been a physiotherapist in the aged care industry for the past 40+ years, working in residential and community settings. She was appointed Chair of the Chung Wah Community Care Board of Management in 2011. With a great passion for keeping seniors mobile and helping them live healthier and more connected life, she is proud of how Chung Wah CC has developed and grown in the last 25 years. Esther firmly believes that with the support of the Chung Wah Association, the Chinese and the wider community, she envisages a bright future ahead for providing appropriate care services for seniors and NDIS participants.
Mr Thomas Goh, Treasurer
Thomas is the Treasurer of the Board of Management for Chung Wah CC, with extensive experience in the corporate sector. He specialises in the resource industry and has been a chief executive officer for many public listed companies. Formerly the President of the Chung Wah Association, his rich business experience has aided in shaping our community with practical knowledge and sound financial advice.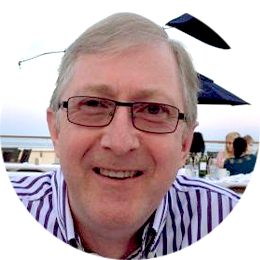 Mr Jeff Hughes, Secretary
Jeff has been the Secretary for Chung Wah CC since 2015. Jeff is a retired accountant who has worked for various businesses, from family-owned businesses to professional accounting practices. Jeff ran his own business for 15 years focusing on accounting system support and business advisory services. He was also the treasurer on the board of a disability service provider for nine years. Jeff was previously a service provider to Chung Wah CC until 2009 and was later promoted as Chief Financial Officer. He was appointed to the Board of Management for Chung Wah CC in 2014.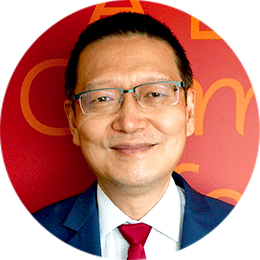 Dr Chen Ting, Board Member
Migrated from Fujian, China, Dr Chen has a long history of community service and has been a member of the Chung Wah Association Executive Committee since 2009. Since then, he has played many roles within the Chung Wah Association, including Honorary Secretary (2015 - 2017), Vice President (2011 - 2015), Senior Vice President (2017 - 2019), and he is currently appointed as the President of the Chung Wah Association. From 2013 to 2017, Dr Chen was a member of the Minister for Citizenship and Multicultural Interests Advisory Committee, WA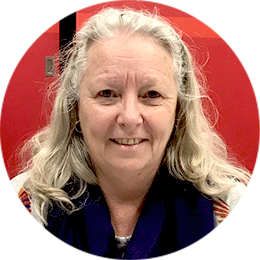 Ms Paula Gevers, Board Member
Paula has over 25 years of experience working in the community aged and disability sector. She was instrumental in implementing the WA Home and Community Care reform agenda that commenced in 2006. This reform included a change in philosophy and practice that supported a wellness and reablement approach to service provision to support the elderly and individuals with disabilities to remain living independently in the community. Paula has always been passionate about helping organisations that support people with CALD backgrounds to access culturally appropriate services. She is very excited to be involved as a Board Member for Chung Wah Community Care.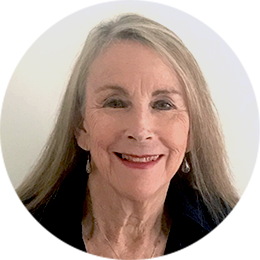 Ms Anne Hutcheson, Board Member
Retired in 2020 from her role as CEO of Astley Care, Anne was pleased to be offered a position on the Chung Wah CC Board. She brought a wealth of knowledge and experience acquired over 31 years in providing community-aged and disability services. Anne was instrumental in leading the growth and development of Astley Care for 30 years, increasing the scope and number of services, including NDIS services and funding for additional infrastructure. Her knowledge of the specific needs of people from CALD backgrounds greatly contributes to the ongoing success of Chung WA CC.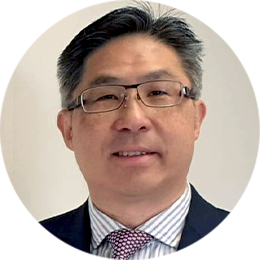 Mr Ko (Eddie) Yew Chuang, Board Member
Eddie is a chartered accountant with extensive experience in audit, corporate finance, advisory, strategic planning and business consultancy. He has worked in public practices with multinationals and listed companies in Malaysia and Australia. Since 2020, Eddie has been an elected panel member for the WA region of the Association of Chartered Certified Accountants (ACCA). He is a former treasurer of the Chung Wah Association (2015-2017). He was also appointed a member of the City of Canning Business Advisory Group (2016 - 2019) by the City's Council.