CHUNG WAH CC CARER SUPPORT
SUPPORTING OUR TIRELESS CARERS IN THE COMMUNITY
Community Workshops
Daytime Respite Care
Peer Group Support
SUPPORTING THE EVERYDAY CARERS
Working to improve family carers' quality of life and support their wellbeing for outstanding unpaid contributions. They are our community's unsung heroes, the everyday carers, who provide round-the-clock care and support to seniors and/or people living with disability, mental conditions, chronic conditions, terminal illness.
We understand that providing care is not an easy task and can be challenging. When caring for a family member or friend with additional care needs, they too need the care of others. As a working partner of Carer Gateway Initiative, we offer various services to support carers, including free services: counselling, skill training, peer support groups, and much more online, via telephone or in-person.
WHO IS ELIGIBLE?
Carers can range from all shapes and sizes, some as young as eight to people well into their nineties. It is a free government service to support carers to reduce emotional and physical strain and improve overall health and wellbeing. Hence, anyone caring for someone close is welcome to access this support service.
You may be eligible for a range of practical supports like care planning, respite care and transport to help you in your caring role.
Being part of a carer support group can reduce depression, anxiety or distress.
It helps to chat in your language and be able to truly understand your challenges and offer support.
CARER SUPPORT JOURNEY
Community Workshops
Take a break and participate in our regular supportive workshop to help you keep up-to-date with the latest information and care assistance. This is an excellent opportunity to meet other carers and share information on your everyday caring role.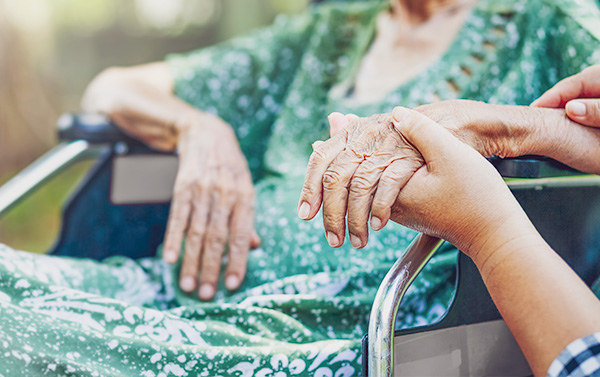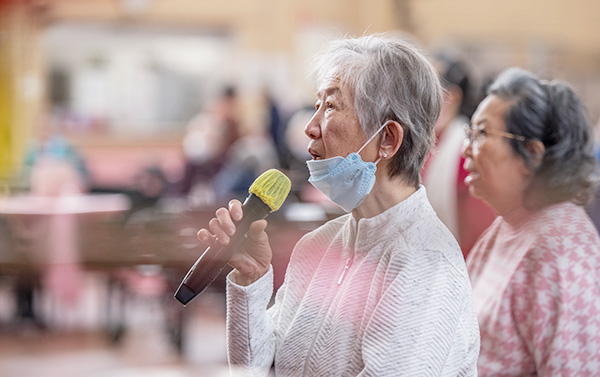 CARER SUPPORT JOURNEY
Daytime Respite Care
Let us take care of your loved ones for the day. Providing comfortable transportation to the Day Long Respite Centre (DLRC) hubs, your loved one can enjoy culturally appropriated activities, celebration events, health and wellness programs, and delicious foods.
CARER SUPPORT JOURNEY
Peer Group Support
A fantastic way for carers to connect through an in-person peer support group or online community forum. Explore the opportunities to share stories, knowledge and experience to support each other. – you are not alone!