CHUNG WAH CC AGED CARE
IMPROVING WELLBEING AND QUALITY OF LIFE
Home Care Packages
Social Connections & Outings
Commonwealth Home Support Program
Daytime Respite Care
Evergreen College
Care Planning + Management
AGED CARE SERVICE
Do things your way in the language and culture you know. Discover the senior community that transforms your wellbeing and supports seniors in everything from home care to unforgettable outings.
Through promoting the principles of choice, life-long learning, and new purpose, seniors will be supported to maintain autonomy and a sense of belonging to enjoy the golden era of their time.
WHO IS ELIGIBLE?
To be eligible to receive aged care services, an aged care assessment is required for all prospective individuals. Chung Wah CC offers a variety of services and packages that are government funded. This assessment will be conducted via the government "My Aged Care" platform for eligibility and the level of care required.

Aged 65 years and over, or 50 and over for Aboriginal and Torres Strait Islander people, who need assistance to remain in their own homes.
People living with a disability, dementia or other special needs that cannot be met through other specialist services.
Staying physically active through our high-quality fitness programs can enhance mobility & balance, prevent falls & injury, boost energy and prevent chronic illness.
The power-packed Evergreen College help consumers to discover new interests, rekindle passions, boost their inner sense of belonging and better integrate into the community.
Cultural competence is the ability to adapt and behave appropriately to the multi-cultural community you are living in. Cultural competence can improve health outcomes, strengthen social connections, and improve overall wellbeing.
AGED CARE JOURNEY
Home Care Packages
The secret to living well and independently – Our home care service offers valuable support to senior consumers. Highly-skilled professionals to meet your individual needs while aiming to foster independence and improve quality of life in the comfort of homes. In addition, personalised services offer caregivers relief and peace of mind. Discover more now!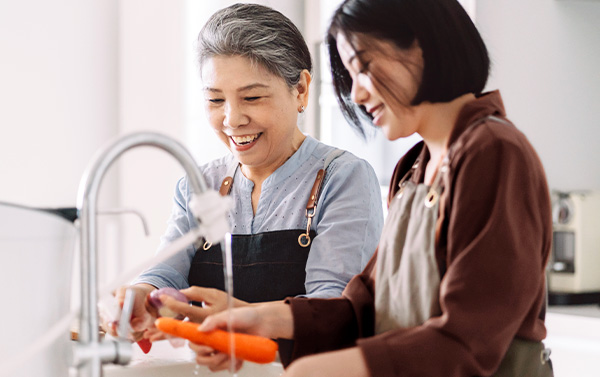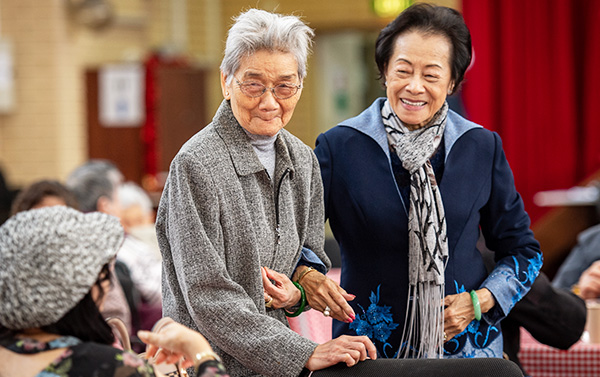 AGED CARE JOURNEY
Social Connections & Outings
Unlock the journey of discovery – Community group outings are excellent ways to stimulate the mind, connect with a broader community, and strengthen social connections. Chung Wah CC's outing activities also help socially isolated individuals boost a sense of belonging in the community and improve emotional health. Let's experience and appreciate the rich Australian history and culture together.
AGED CARE JOURNEY
Commonwealth Home Support Program
Stay independent with a helping hand – the Commonwealth Home Support Programme provides entry-level support for the elderly, everything from help around the house, food preparation, bathing, transportation to nursing. It aims to build on individual strengths and abilities to help them remain living independently and safely at home.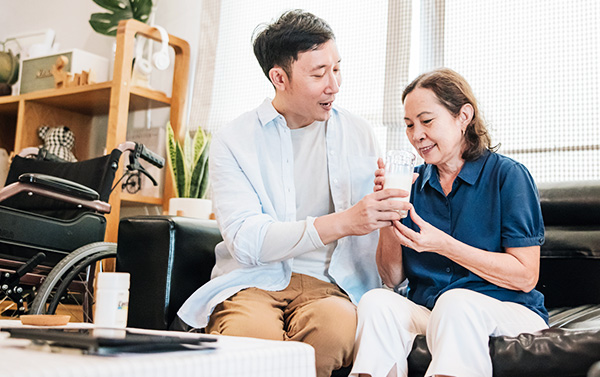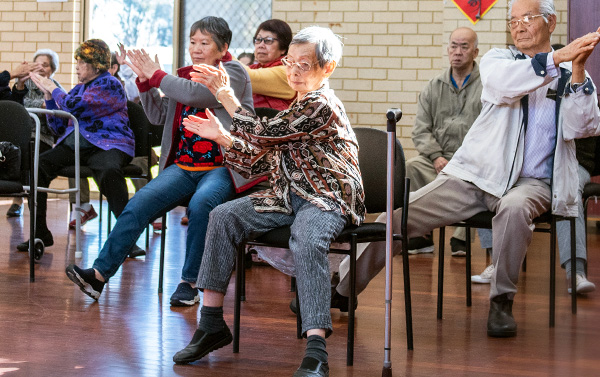 AGED CARE JOURNEY
Daytime Respite Care
Enjoy the exclusive opportunities - Providing comfortable transportation to the Day Long Respite Centre (DLRC) hubs. Consumers and participants can enjoy culturally relevant activities, celebration events, health and wellness programs, and delicious foods. Meaningful interactions and cultural celebrations enable seniors to enjoy their golden era.
Balcatta Community Hub (North of River, NOR)
Willetton Community Hub (South of River, SOR)
AGED CARE JOURNEY
Evergreen College
Uplevel health and wellness - Our Evergreen College is an exceptional program designed to support seniors to stay healthy, active and happy. We offer opportunities to learn new skills, rekindle passions, and thrive in social connections to live life to the fullest. In addition, talented professionals at Chung Wah CC are multilingual. Services are tailored to cater for individuals from culturally and linguistically diverse backgrounds.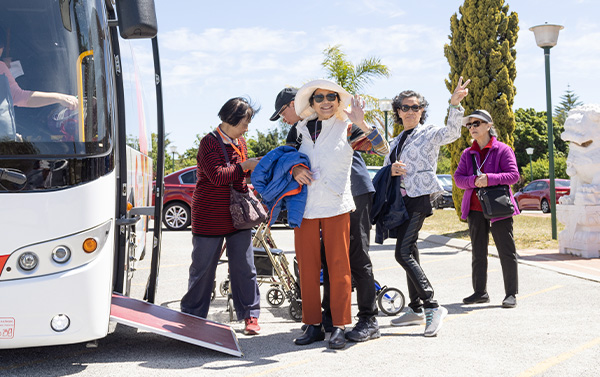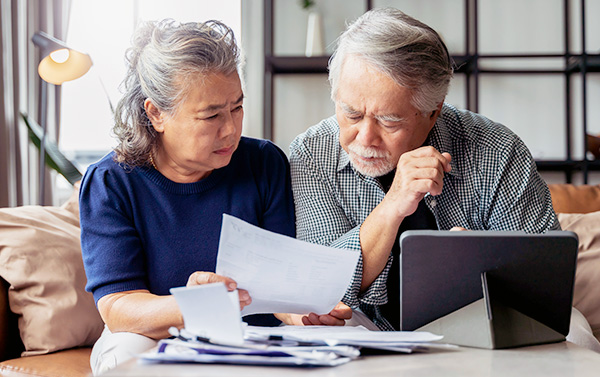 AGED CARE JOURNEY
Care Planning + Management
Your roadmap to good health and wellness - Our goal and passion are to help seniors and people living with disability improve their overall wellbeing. We provide the most comprehensive senior care planning and management tailored to individual needs.