CHUNG WAH CC | OUR DIFFERENCE
HERE TO MAKE A
DIFFERENCE - TOGETHER
As an organisation, we pride ourselves on providing culturally and linguistically appropriate care to clients. Caring for our community is just the beginning of the journey for our consumers and participants. We're one big family and a team of dedicated professionals who respect and listen to every voice. With this holistic approach, we believe in working together to create a better community for all.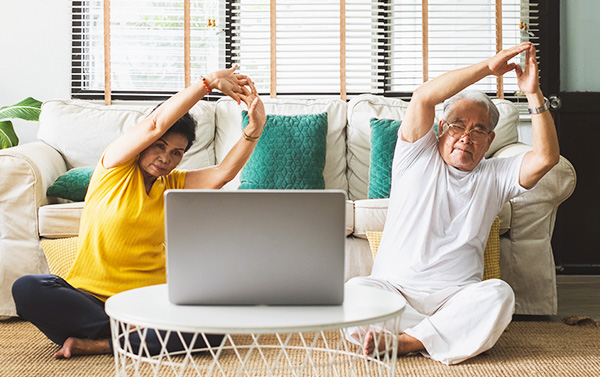 Positive Living
Chung Wah CC provides safe and high-quality programs to support seniors and individuals with disability to maintain independence, improve physical and mental health, boost their sense of belonging, rekindle passions, and empower their quality of life.
Understand Your Cultures
Our diverse workforce comprises staff, support workers and volunteers from over 20 cultural and linguistic backgrounds. Despite the differences in spoken languages, we extend our passion for caring and supporting the broader community beyond seniors and individuals with disabilities.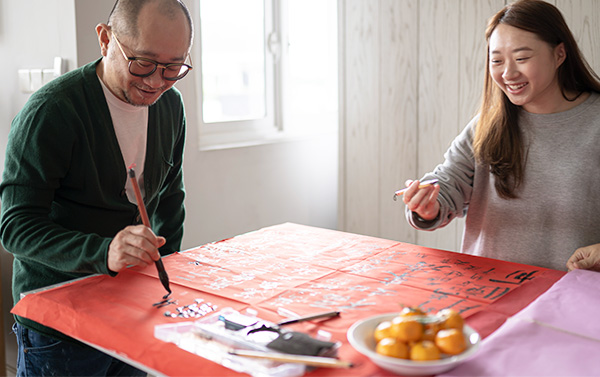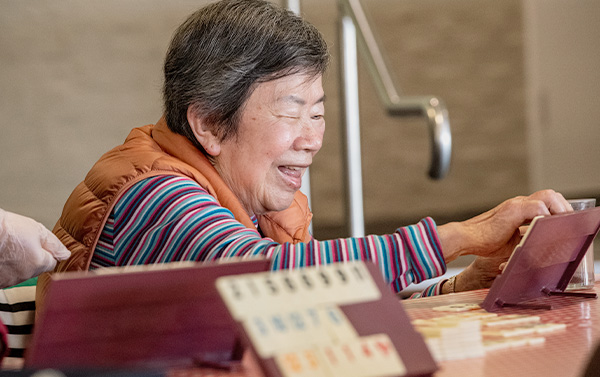 Life Learning with Evergreen College
We believe the greatest benefit of lifelong learning is that it promotes self-care abilities and can rekindle one's passion. Our educational programs are lots of fun that uplevel health and wellbeing amongst culturally and linguistically diverse individuals. In addition, it offers opportunities to learn interesting things and make new friends to live life to the fullest.
Not Just Staff, People
Whether you're looking to work with us as a consumer, a participant or to join our team, our people are what make Chung Wah CC a great place to work and receive care support. Our team fosters a people-centred approach that value everyone from all walks of life, backgrounds, and cultures. Through our safe and collaborative environment, everyone supports each individual in reaching their full potential.