CHUNG WAH CC | DONATION & SPONSORSHIP
HELP OTHERS AND MAKE A POSITIVE IMPACT
Chung Wah Community Care is a non-profit organisation under the Chung Wah Association. We are dedicated to improving the quality of life of seniors and people living with disabilities in Perth, Western Australia and the community. A gift of donation or sponsorship is life-changing for our consumers and helps secure the future of Chung Wah CC in continuing our good work for our community in the years to come.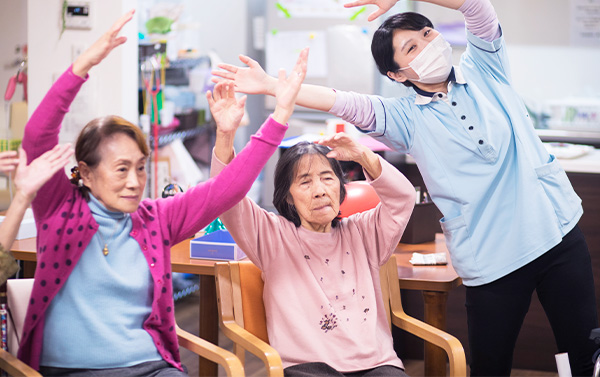 Why Donate?
Community is important for many. You can make a difference in supporting our mission to enhance the quality of life of seniors and individuals with disabilities. Your donation and sponsorship help Chung Wah CC implement and scale impactful programs, bringing hope and creating meaningful connections for countless individuals in our community.
HOW YOU CAN HELP
If you wish to make a donation or sponsorship, please get in touch with us at 08 9328 3988 for further details. We appreciate any contributions that help us pursue our vision.
One-off Donation
You can make a one-off donation. Money in the form of cash or cheque at our offices or online by filling out the donation form. You can also provide sponsorship through gifts and vouchers for our community events and festivals.
Gift In A Will
By leaving a gift to Chung Wah Community Care in your Will, you can leave a personal legacy that will help to reduce loneliness for generations to come. To learn more about Gifts in a Will, contact us for further information. We'd love to hear from you.
Donate Your Time
For our community, your time could be the most precious gift you can give. Join Chung Wah CC's volunteer program and learn how wonderful it feels. If you are interested in joining our volunteers, please contact This email address is being protected from spambots. You need JavaScript enabled to view it..