CHUNG WAH CC NDIS SUPPORT
AN ENRICHING JOURNEY TO LIVE A CONNECTED LIFE
Life Stage
Personal Activities
Innovation + Community Participation
Life Skills
Household Tasks + Assistance
Transport Assistance
NDIS SUPPORT
The National Disability Insurance Scheme (NDIS) is a unique government initiative for people who live with disabilities and are under the age of 65. This program can positively transform one's life, providing NDIS participants with opportunities to live a more connected and fulfilled life.
We understand the everyday challenges for people living with disability can face. So we spend time getting to know your needs and preferences and design a plan to cater to your specific needs. Our trained NDIS specialists are multilingual and passionate about supporting you on your journey to independence and opening new doors to build stronger ties with your family, carers, friends, and the local community.

WHO IS ELIGIBLE?
This is a goals-driven program to do the things you want to achieve, and the skills you want to build will be unique to you. Depending on the goals of your plan, you may be eligible for funded support. The NDIS also provides support to families and carers so that they have a strong support system to help them achieve their goals. The participant needs to be:

Under sixty-five (65) years of age and meet disability requirements

A full assessment from National Disability Insurance Scheme (NDIS)
An Australian citizen or the holder of a permanent visa

NDIS helps connect anyone with disability to stay connected with their social and community activities and empowers participants in achieving their life goals.
You can choose who you work with to help you prepare access to NDIS support, for example, a family member, a friend, a carer, or a registered provider such as Chung Wah CC.
NDIS program assists participants with the resources and government funding to build a comprehensive plan to achieve their goals and to improve their daily lives.
NDIS SUPPORT JOURNEY
Life Stage
Building a welcoming and inclusive community to empower participants to live better lives. Life Stage is designed to support individuals with disability in various ways, including mentoring, peer support, individual skill development, and connection to the community. All of which enable them to have greater independence and achieve the best outcomes throughout their lives.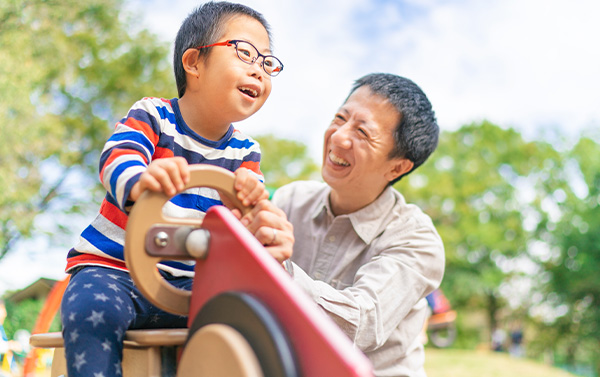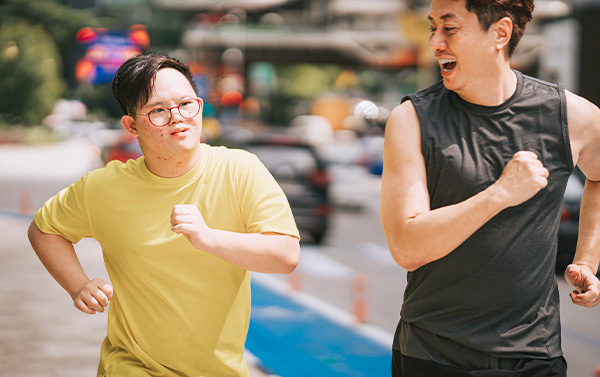 NDIS SUPPORT JOURNEY
Personal Activities
This supports NDIS participants with assistance or supervision with daily tasks in a caring environment and ongoing support to maintain their daily routines. This focus on promoting the participants in their development of autonomy and independence.
NDIS SUPPORT JOURNEY
Innovation Community Participation
Tailored to best suit the participant's life goals in expanding their opportunities for community participation and employment. This supports NDIS participants in offering new and innovative services to access various activities that are in accordance with industry operational and safety standards.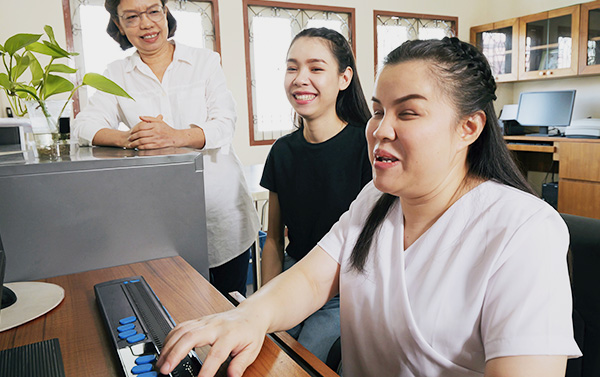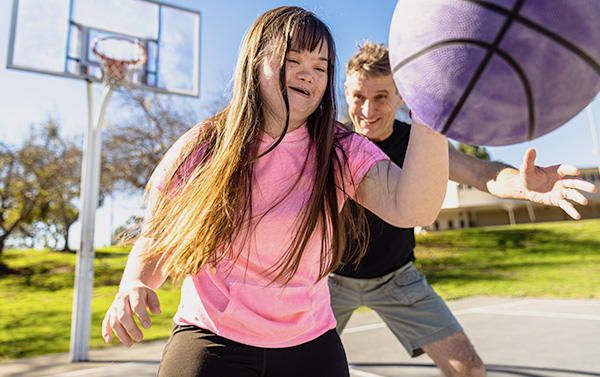 NDIS SUPPORT JOURNEY
Social Participation
Engaging in social activities is an integral part of life for many. This supports NDIS participants with recreational activities independently or with support from friends and family to pursue goals, achieve happiness, and improve health and wellbeing.
NDIS SUPPORT JOURNEY
Life Skills
This empowers, supports and equips NDIS participants with essential life skill development and training. Basic life skills can help individuals living with disability to live independently and improve physical and mental health.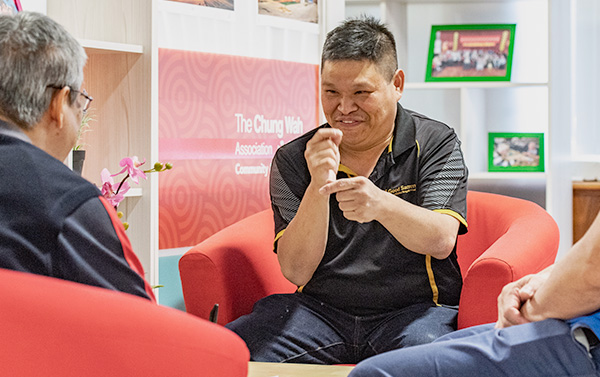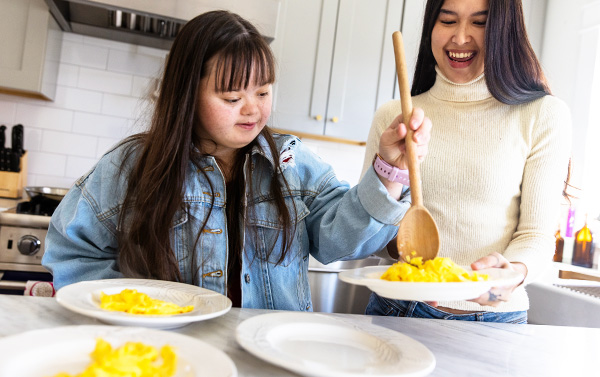 NDIS SUPPORT JOURNEY
Household Tasks + Assistance
For whatever assistance you need with daily household tasks or relevant skills to promote independence, we are with you. Our services include help or supervision with daily tasks such as personal care or meal preparations.
NDIS SUPPORT JOURNEY
Transport Assistance
This supports and ensures public transport is accessible for individuals living with disability to help them travel independently. Chung Wah CC also provides transportation to community activities, training, and more.