Springing out from the cold and wet November, the warm sunshine greets us gently as we yearn for more beautiful weather ahead. In fact, the Bureau of Meteorology forecast the coming January and February 2023 will be hotter and dryer, and we all remember that Perth experienced record-high temperatures in January 2022. So let's immerse ourselves in the air conditioning at the community hubs this summer.
Once again, Chung Wah Community Care (Chung Wah CC) has the absolute privilege of celebrating our seniors' summer birthdays (December, January, and February). It was a beautiful celebration immersed in the festive vibe at the Balcatta and Willetton community hubs. Our staff and volunteers sang birthday songs in multi-languages, wishing our seniors joyful and content years ahead while everyone enjoyed some delicious cakes.
At Chung Wah CC, we seek continuous improvement and constantly inject new ideas and activities for senior consumers. Better yet, we sent out gorgeous invitation cards to our birthday participants and invited them to share their garden harvest to elevate the sense of celebration.
In fact, quarterly birthday celebrations carry a double meaning. While a traditional celebration is key, we believe it is equally important to mark the milestones of the senior's past year. In addition, group celebration and sharing each other's harvest can enhance cohesiveness and community well-being. All these are to maintain a positive emotional and physical well-being for happier ageing.
Seniors stay physically active for a healthy body and mind at the Chung Wah CC's community hubs. Although many say age is merely a number, we believe happy and healthy ageing has allowed seniors to rekindle their passions and interests. Moreover, through promoting the principles of choice, life-long learning and new purposes, seniors will be supported to revive and maintain independence and a sense of belongings to enjoy their golden era.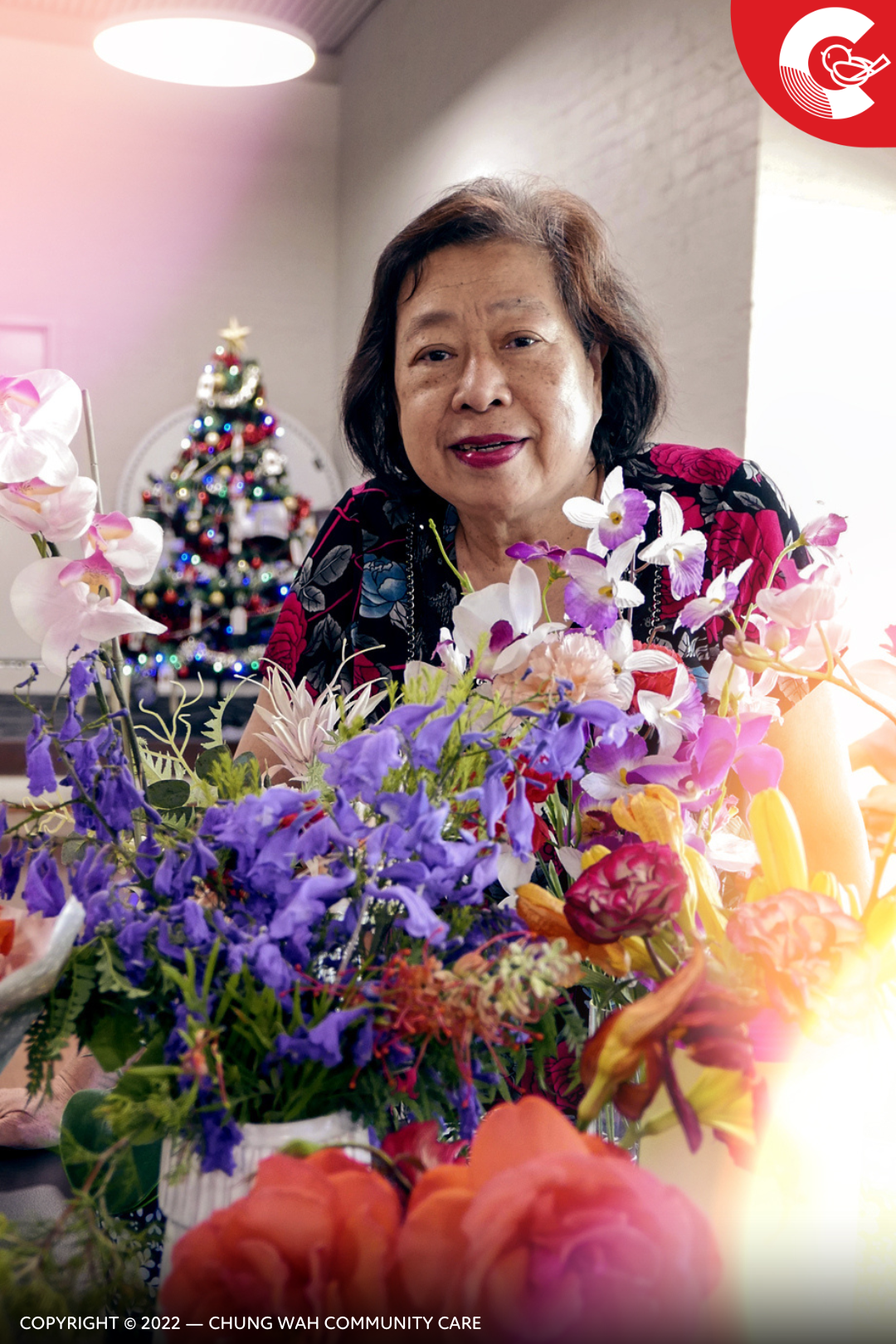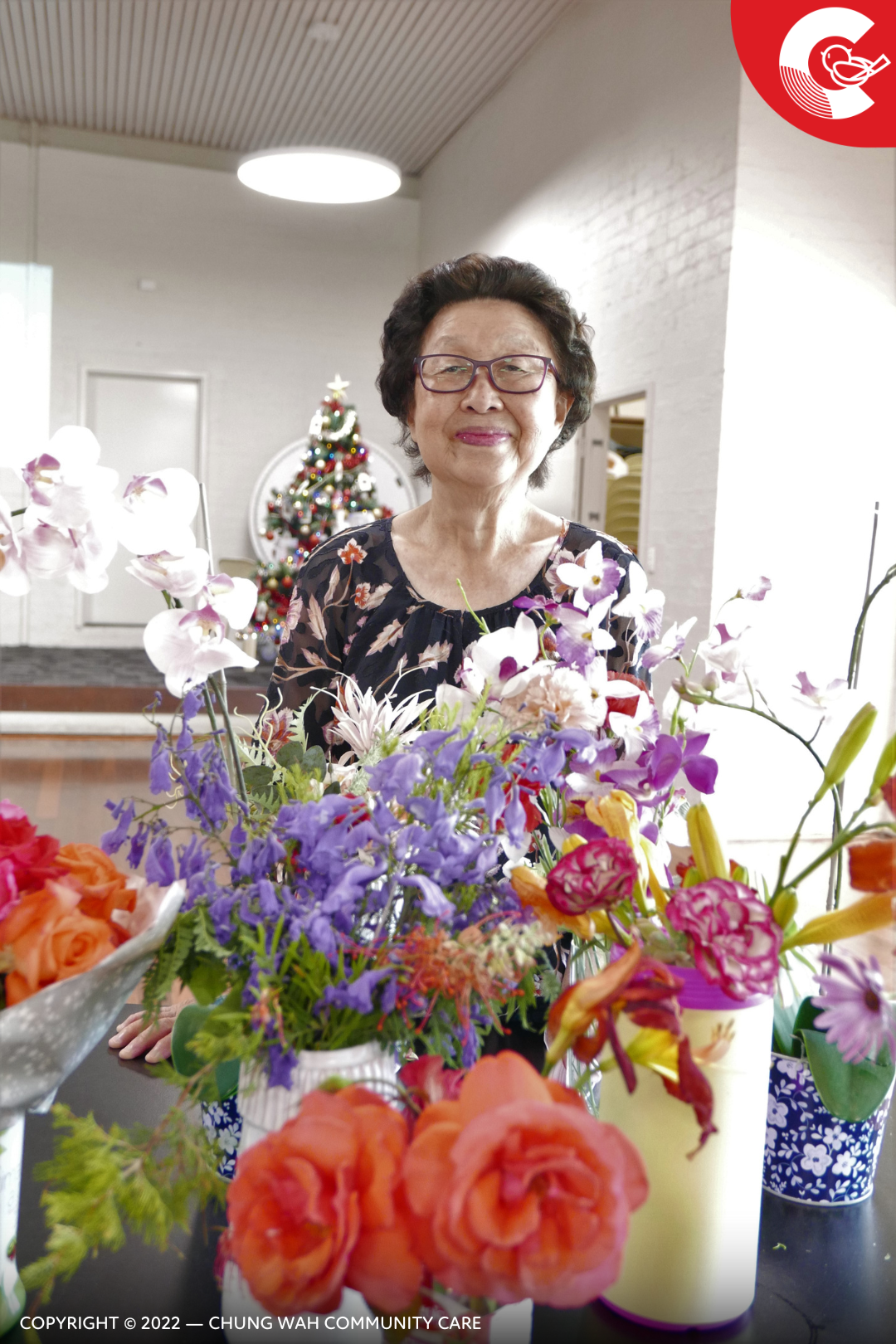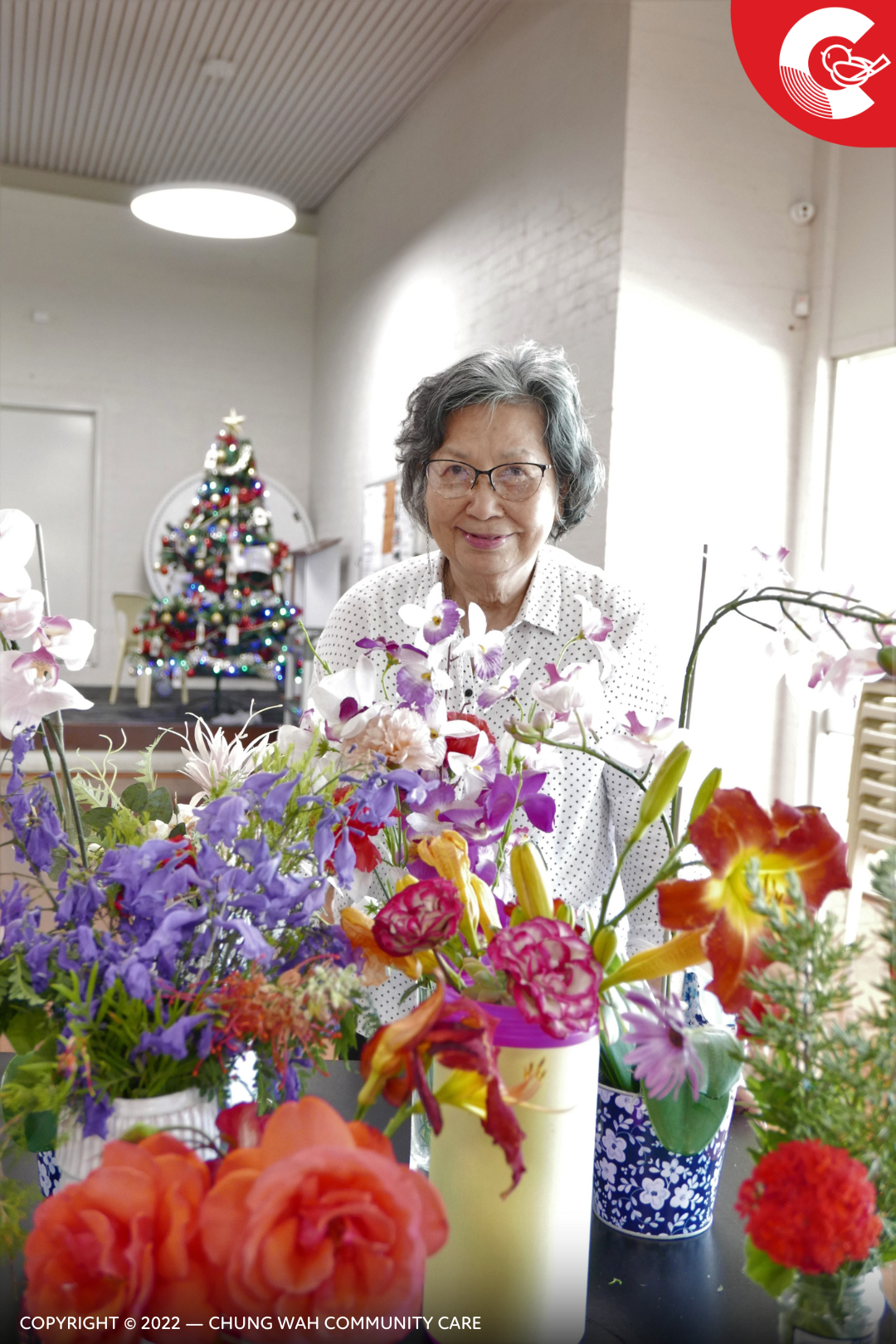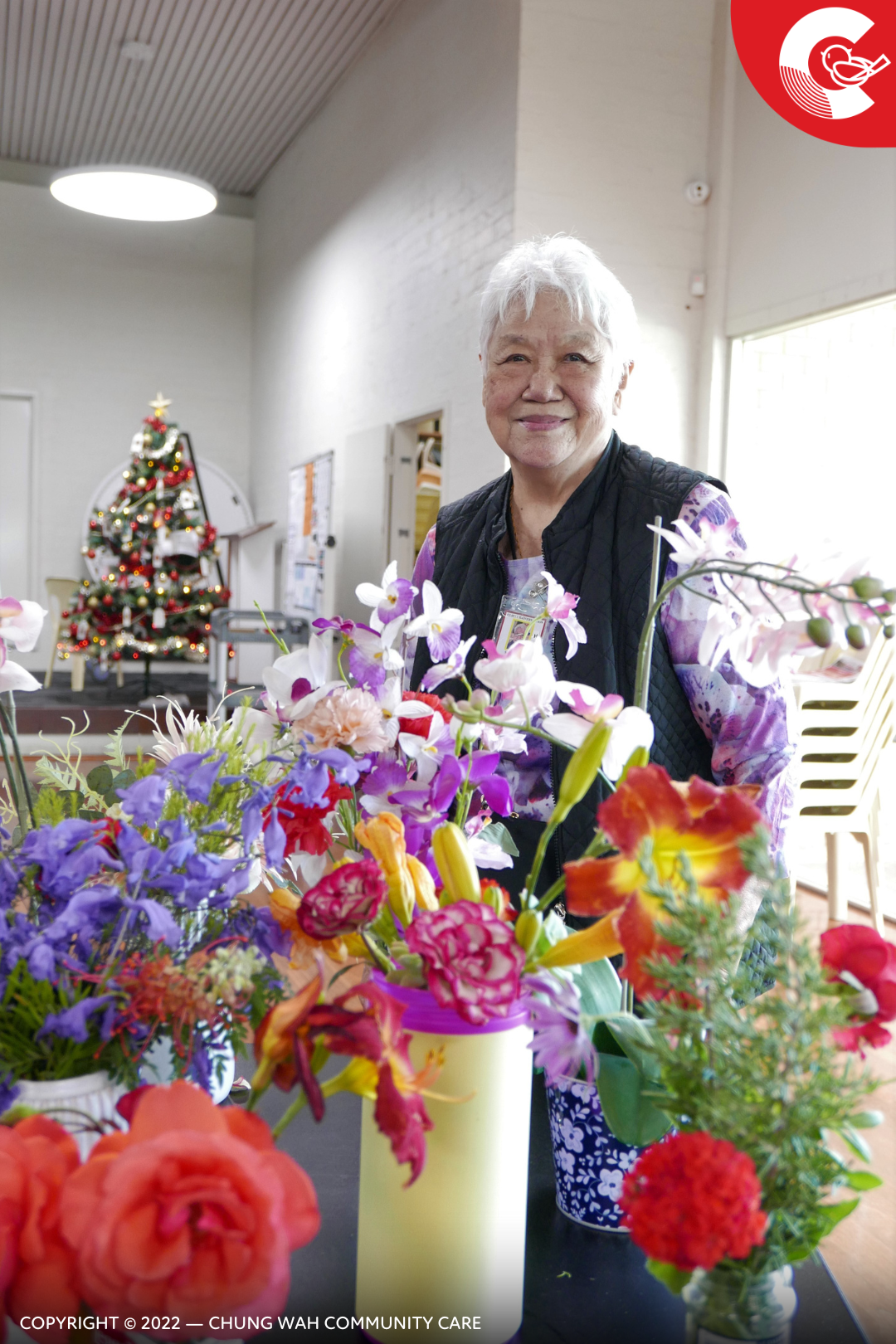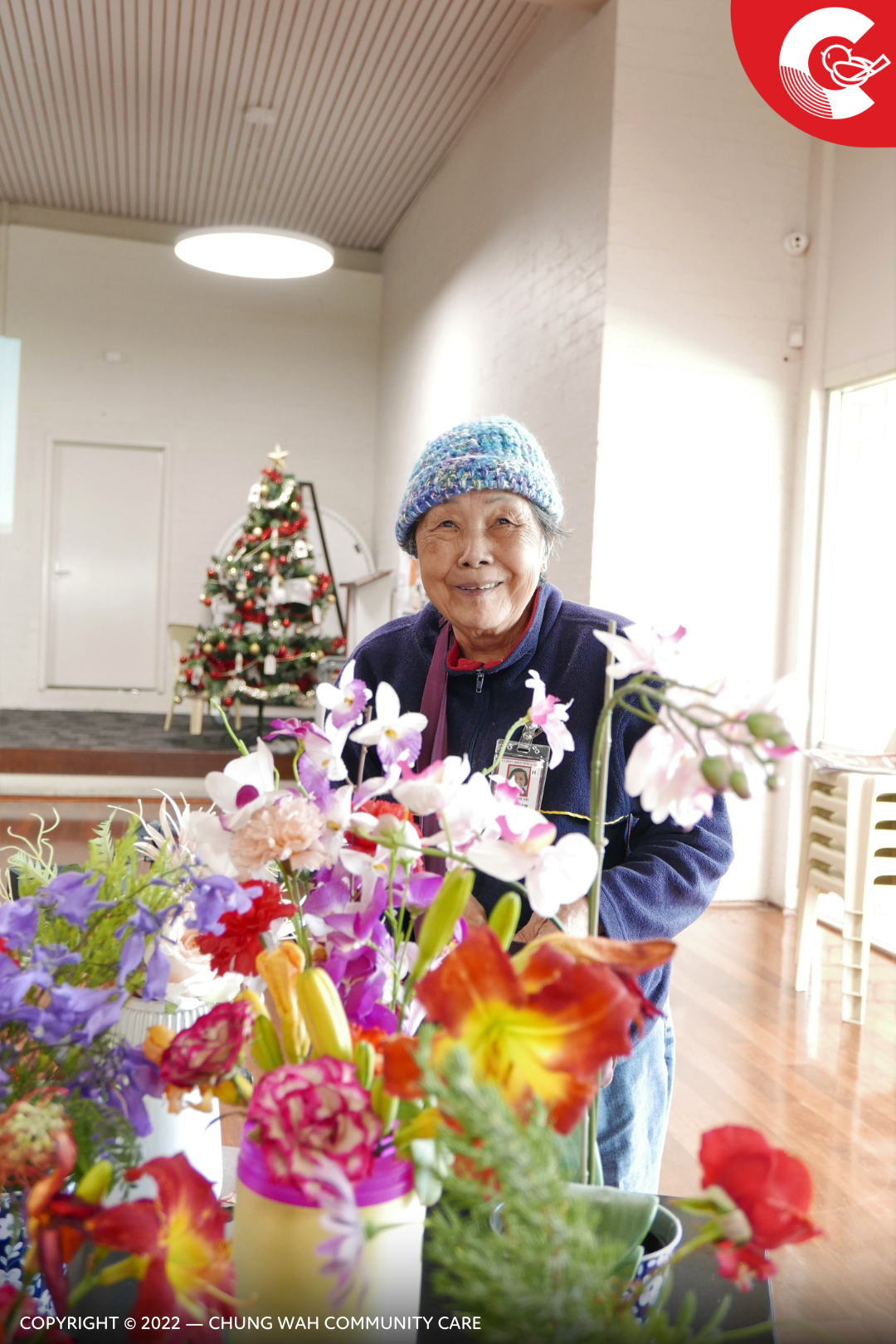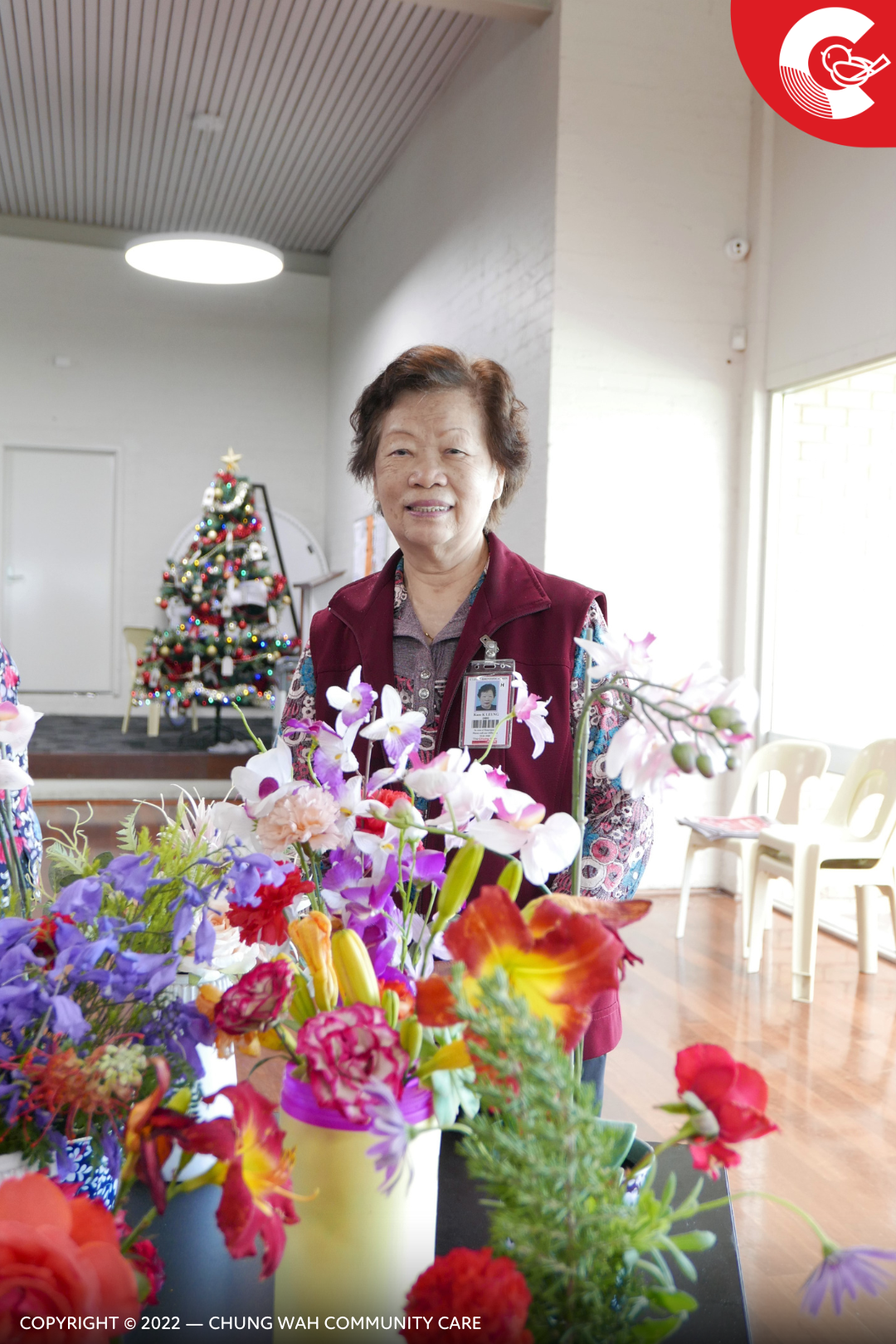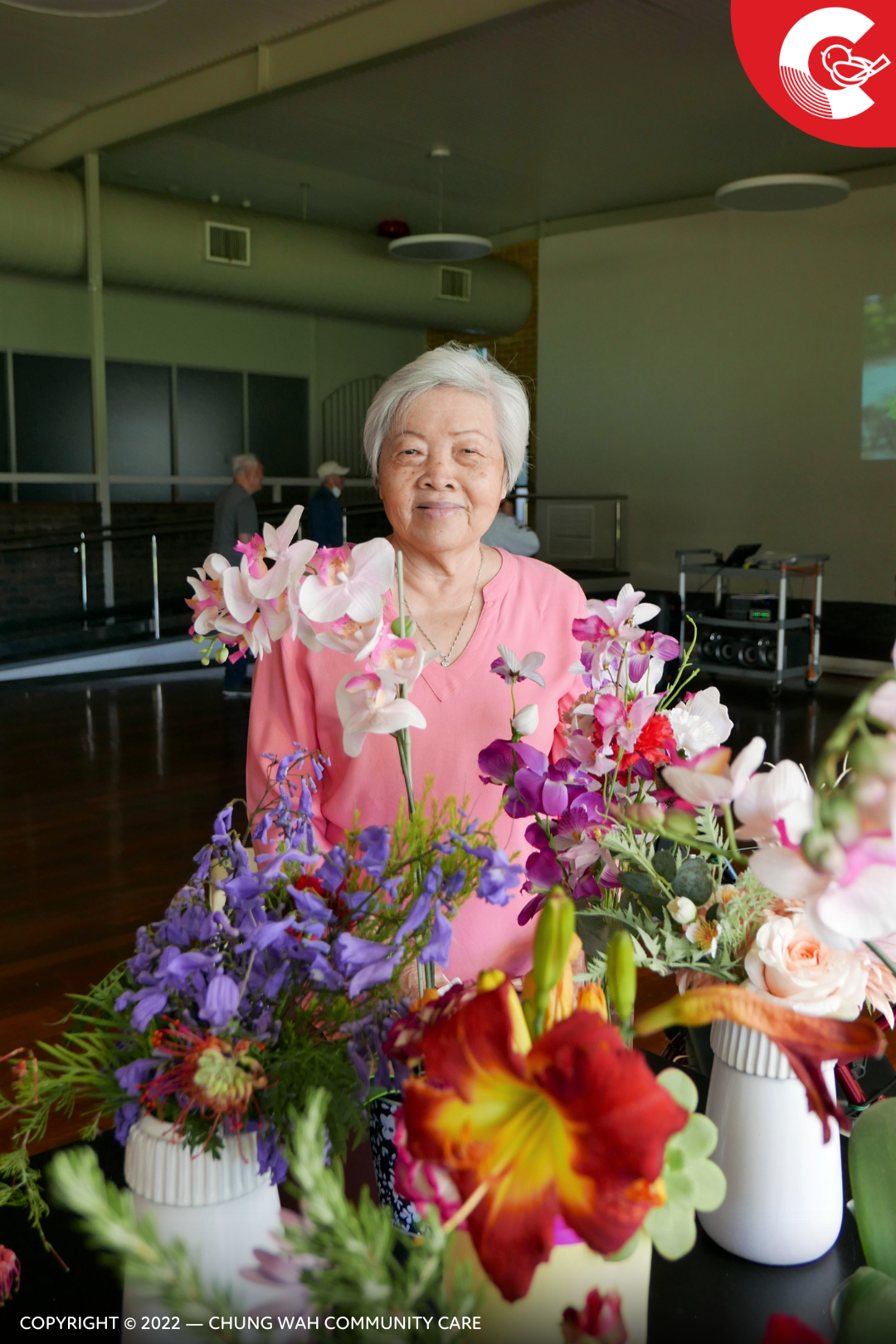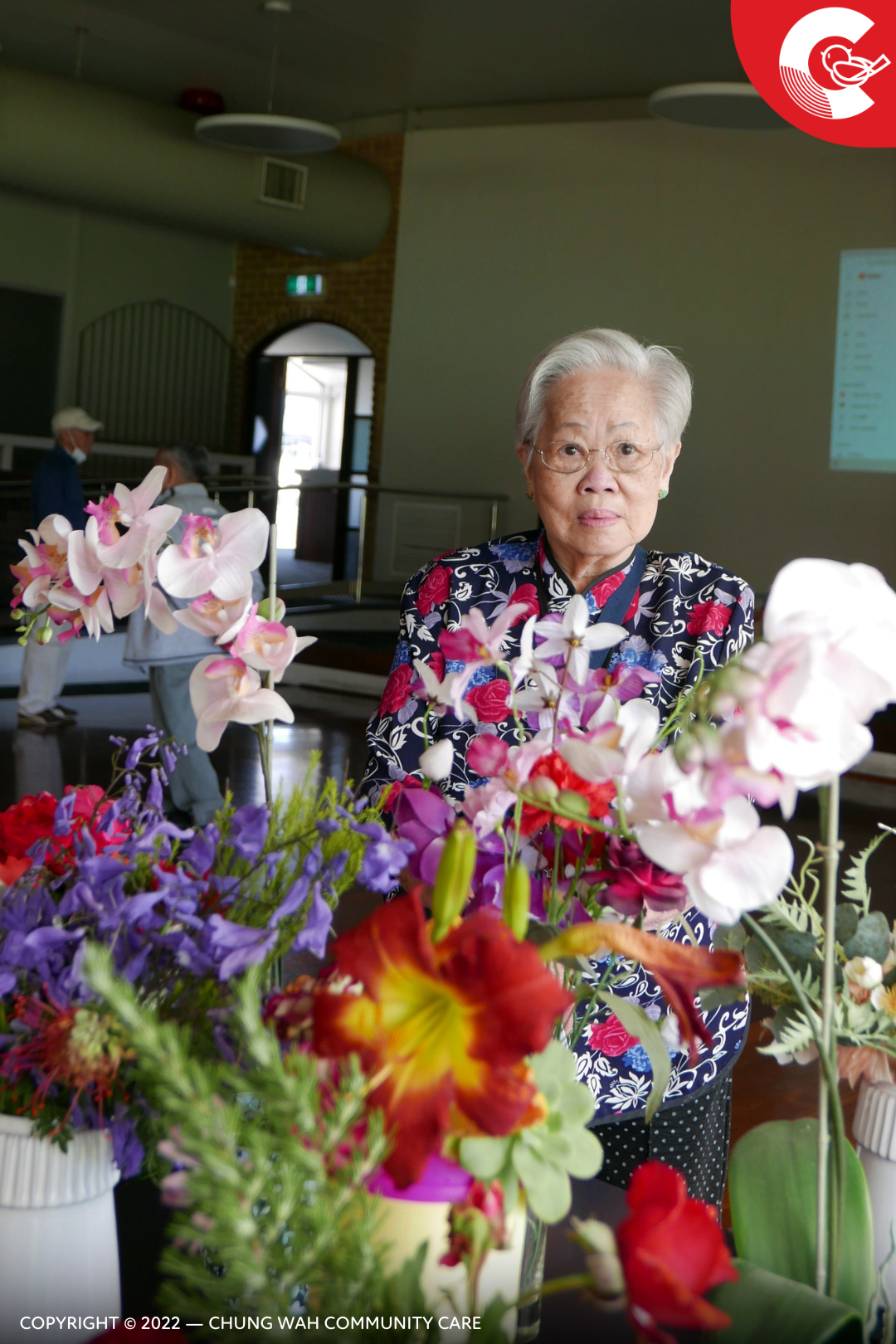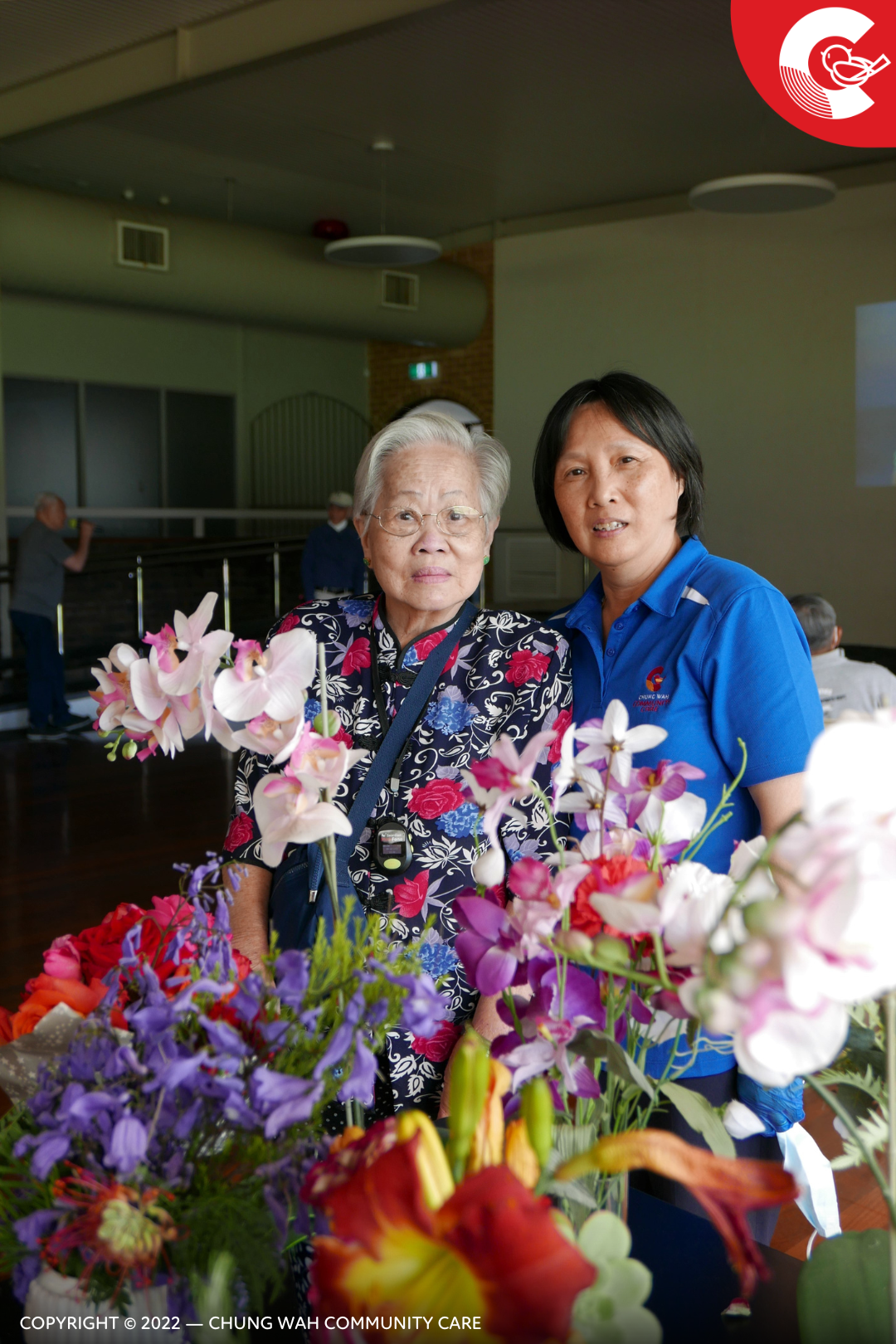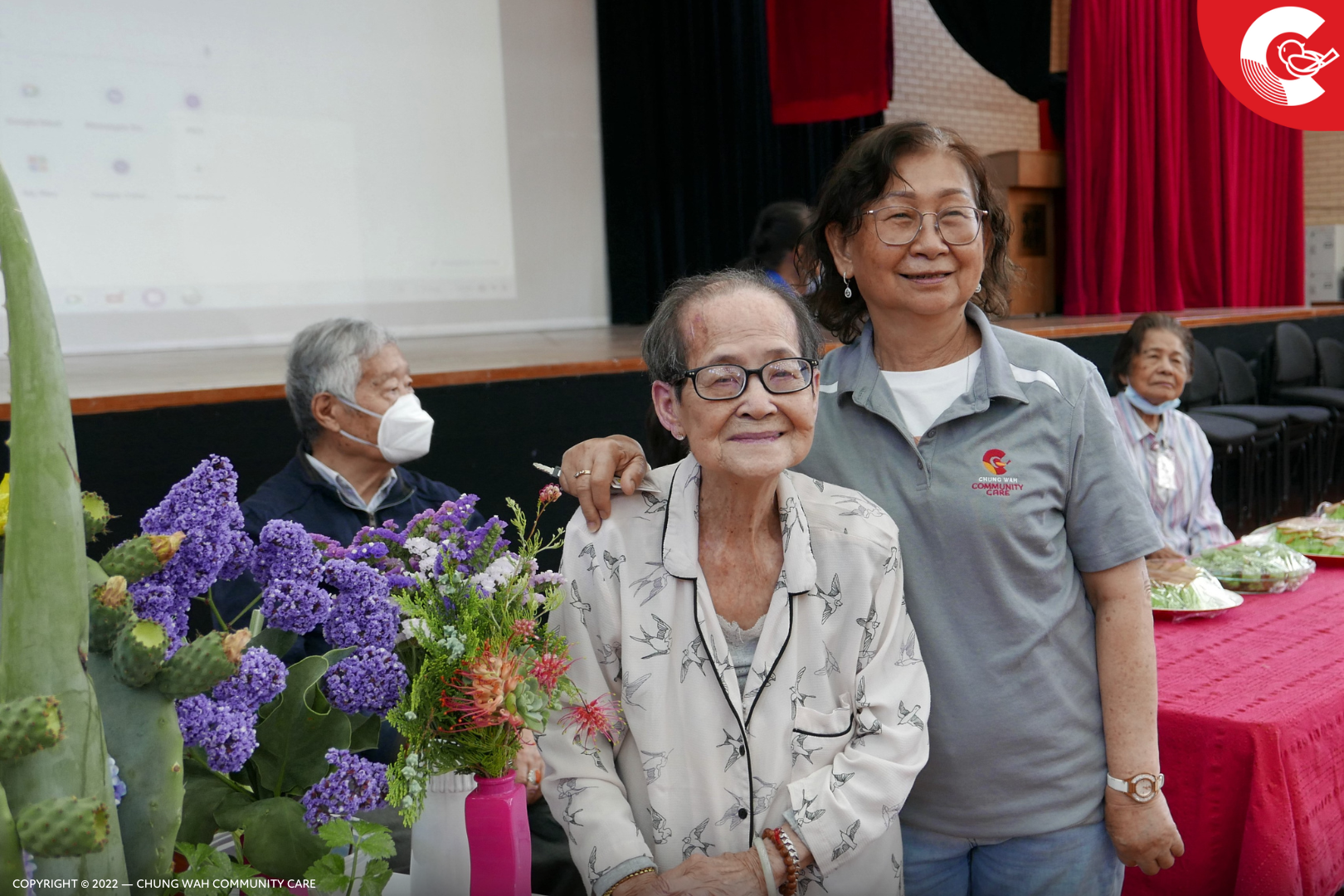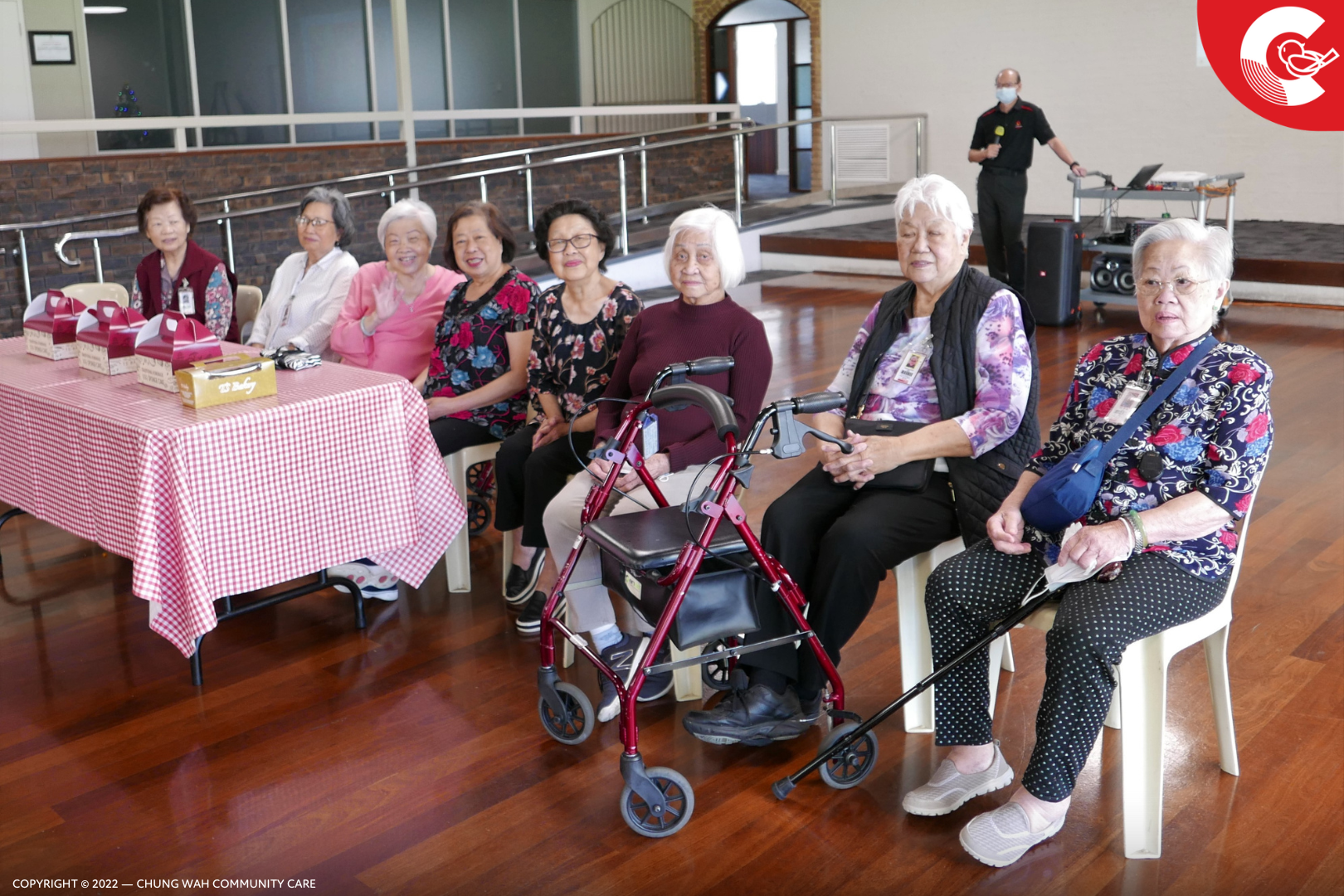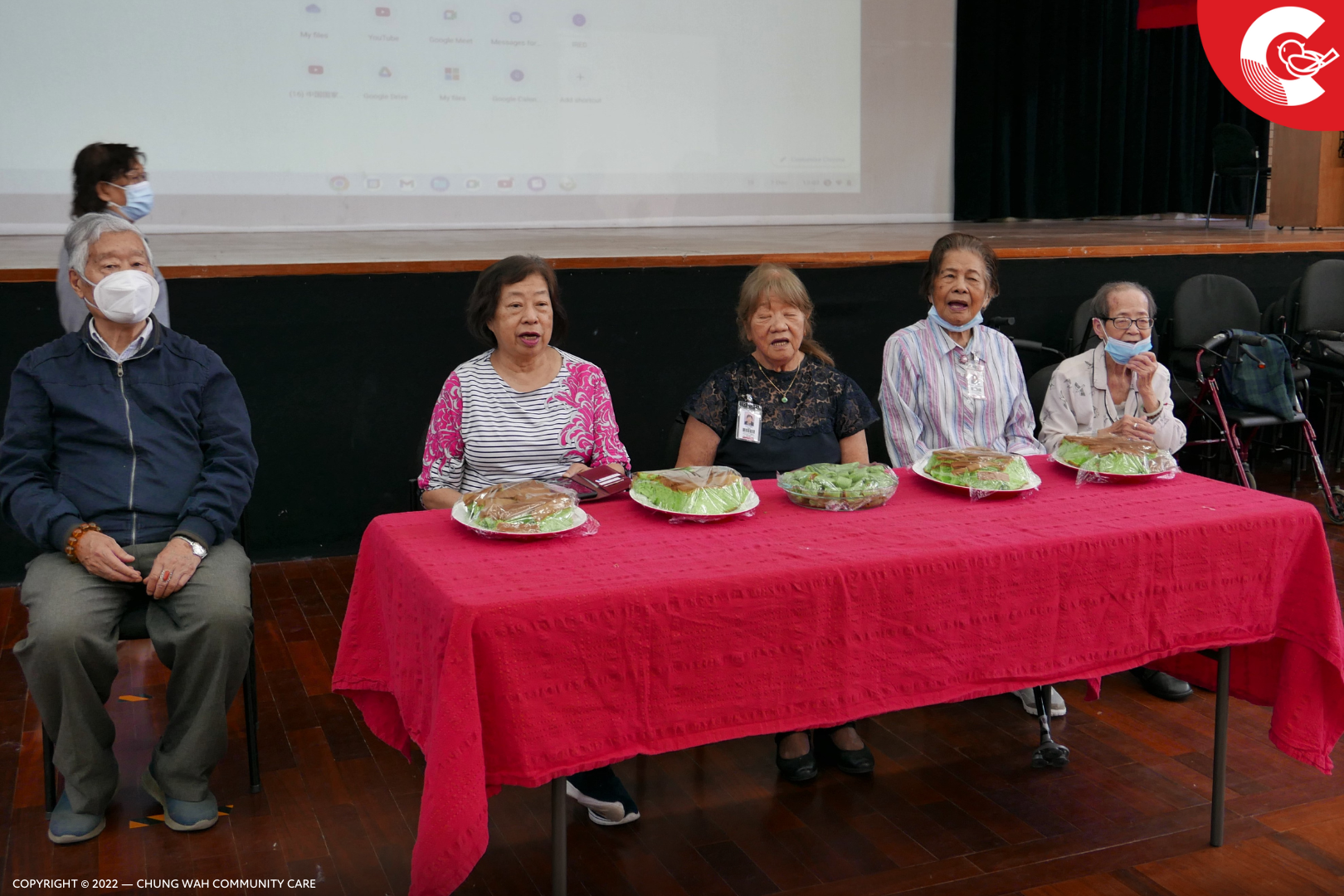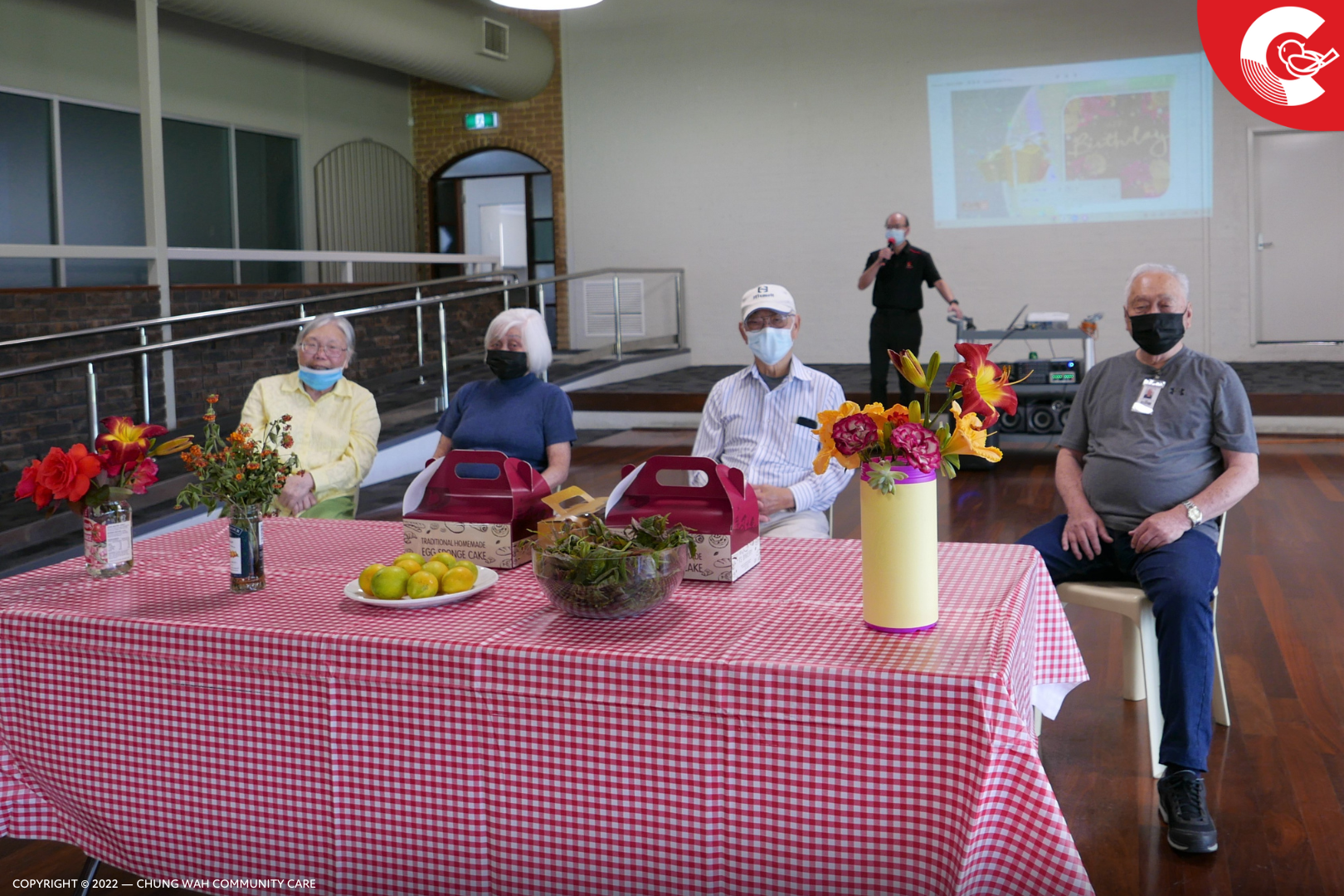 Chung Wah has been servicing the WA community since 1909, dedicated to improving the quality of life of individuals from diverse backgrounds. Moreover, Chung Wah CC has over 35 years of professional care experience helping seniors and people with disability improve their well-being and better integrate into the community. In 2022, we're promoting our theme, "Branching Together", to reach far and wide with various communities, young and old, to build a better community for all.