Every year on 5 December, the United Nations (UN) celebrate International Volunteer Day (IVD). This special day is dedicated to acknowledging and honouring the tireless work of volunteers worldwide.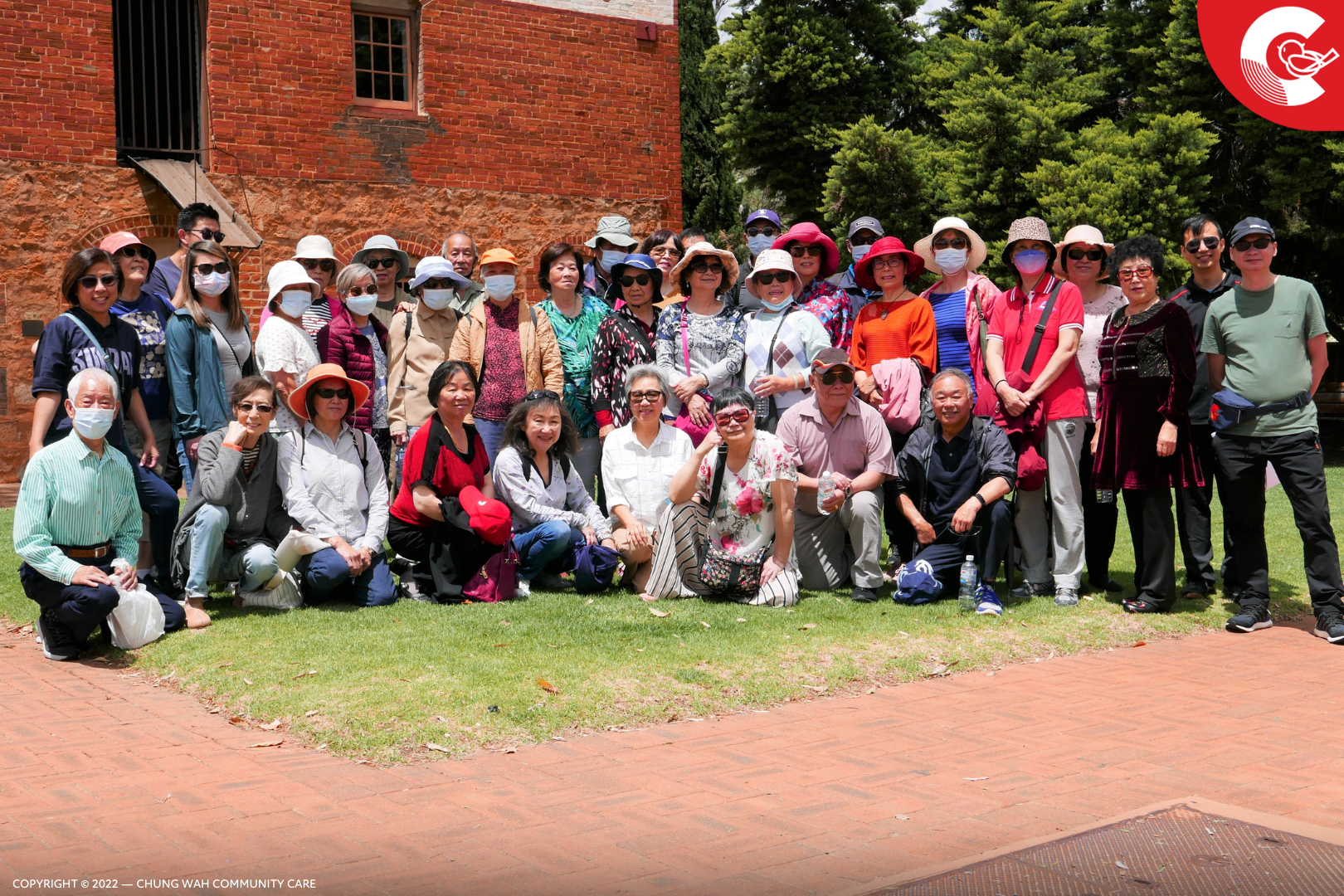 We recognise the valuable contribution of volunteers on the front line in response to providing medical care and other contributions to their community during the COVID-19 Pandemic. The UN also recognises voluntary actions and the values underpinning volunteerism, free will, commitment, equity, engagement, solidarity, compassion, empathy, and respect for others. Therefore, IVD 2022 celebrates the theme of solidarity through volunteering.
This campaign highlights the power of our collective humanity to drive positive change through volunteerism. The UN inspires us to work together, "This is not an era to stand alone but together, as one, in solidarity with each other."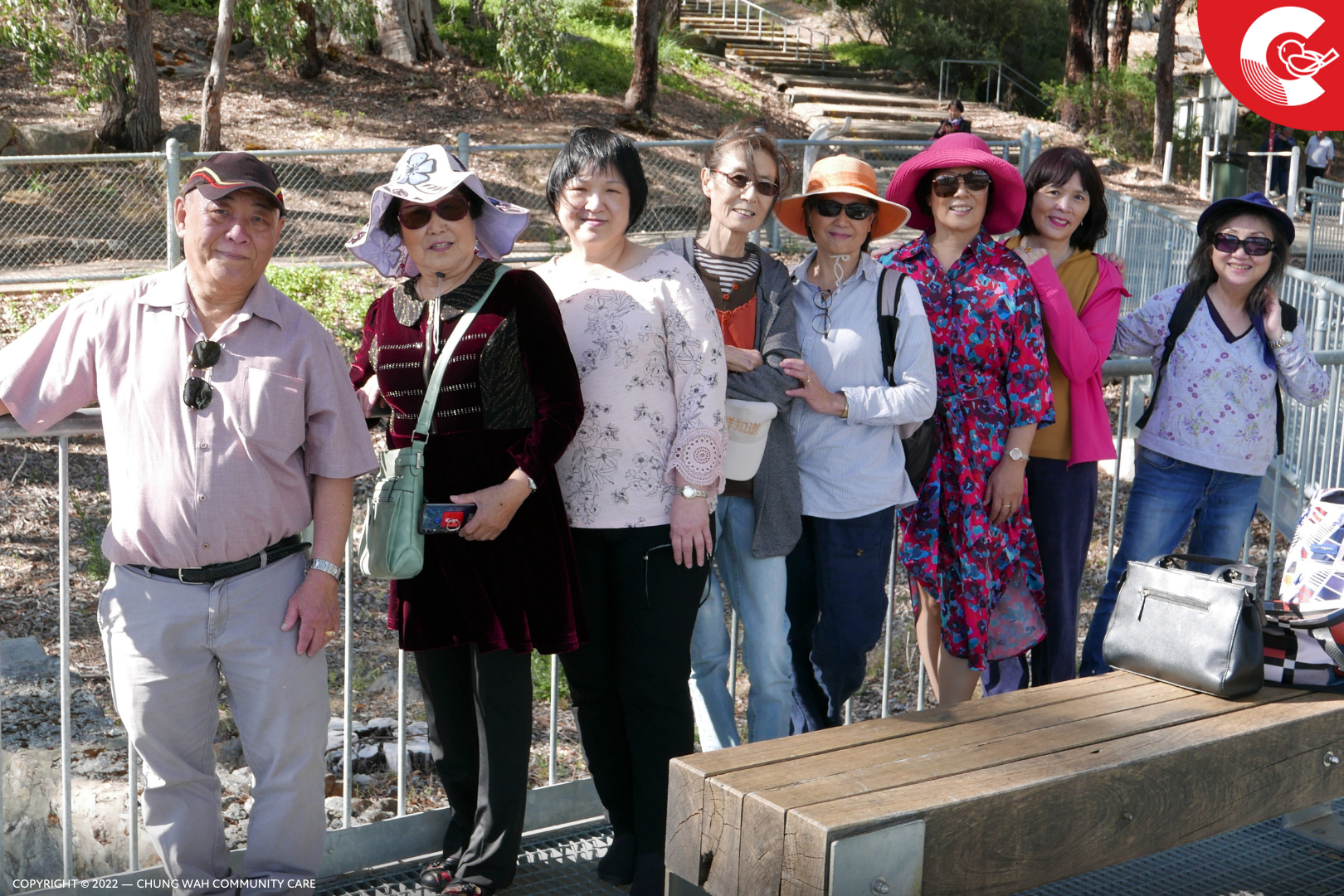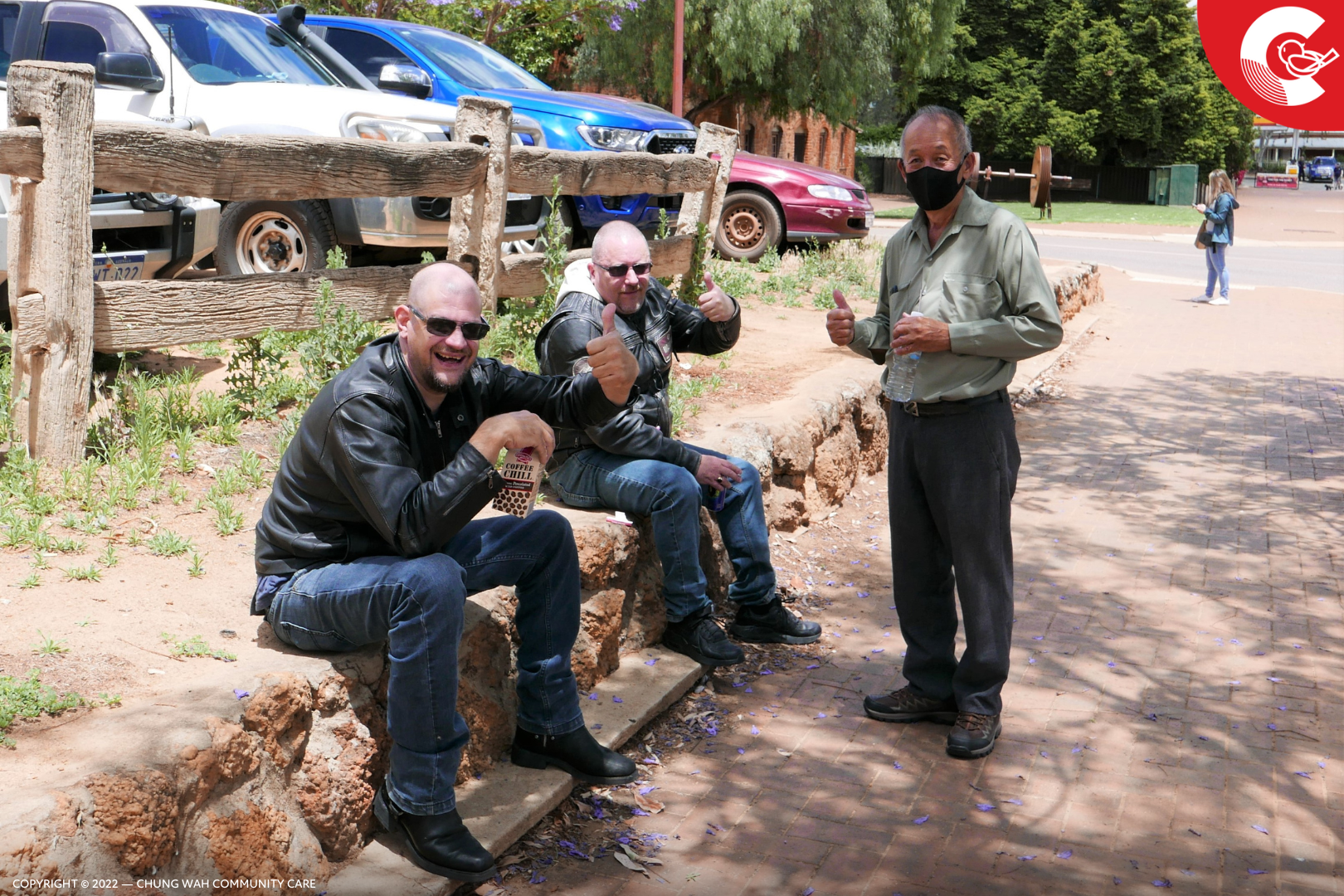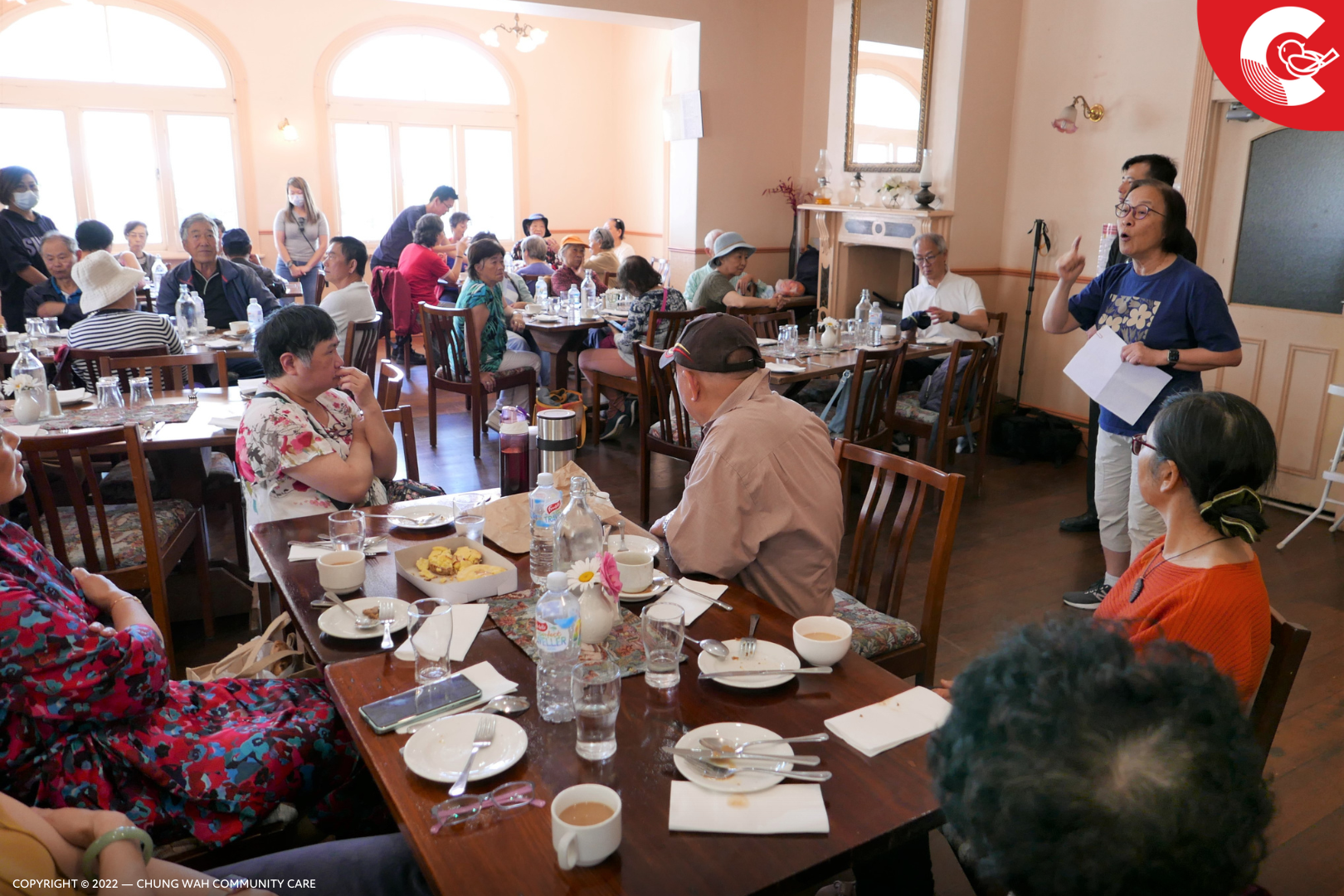 On 26 November, Chung Wah Community Care (Chung Wah CC) arranged an outing for our volunteers to celebrate their valuable contributions to the greater community. We thank them for their hard work and take this opportunity to decipher the newly released Code of Conduct. From the government's perspective, volunteers who care for the senior community are protected by law. In addition, volunteers are an integral part of the organisation, from the board level to the front-line members. We maintain a professional but close relationship with our volunteers through events and activities. Together, we continue to grow as a team and organisation to effectively deliver better services to the community.
In the past outings, not only did we offer our appreciation to the volunteering groups, but these outings also improved team building to boost organisation culture. Chung Wah CC also help the volunteers to expand their social circles and knowledge of Australia's rich culture and history, helping them better integrate into the greater community. Our volunteers come from different industries and play roles from community hub assistants, drivers, teachers, performers, chefs, social media, and much more. Regardless of their role, they are equally important to the organisation. If you're interested in volunteer opportunities and making an impact, please contact us by phone: at 08 9328 3988 or email: This email address is being protected from spambots. You need JavaScript enabled to view it.