Do you know where the liver is located in the body? What is the function of the liver? How long can one survive without liver function? What kinds of fruits and drinks are great for a healthy liver? We recently hosted educational workshops responding to these questions for our seniors, and prizes were given for the correct answers from our presenter, Amanda.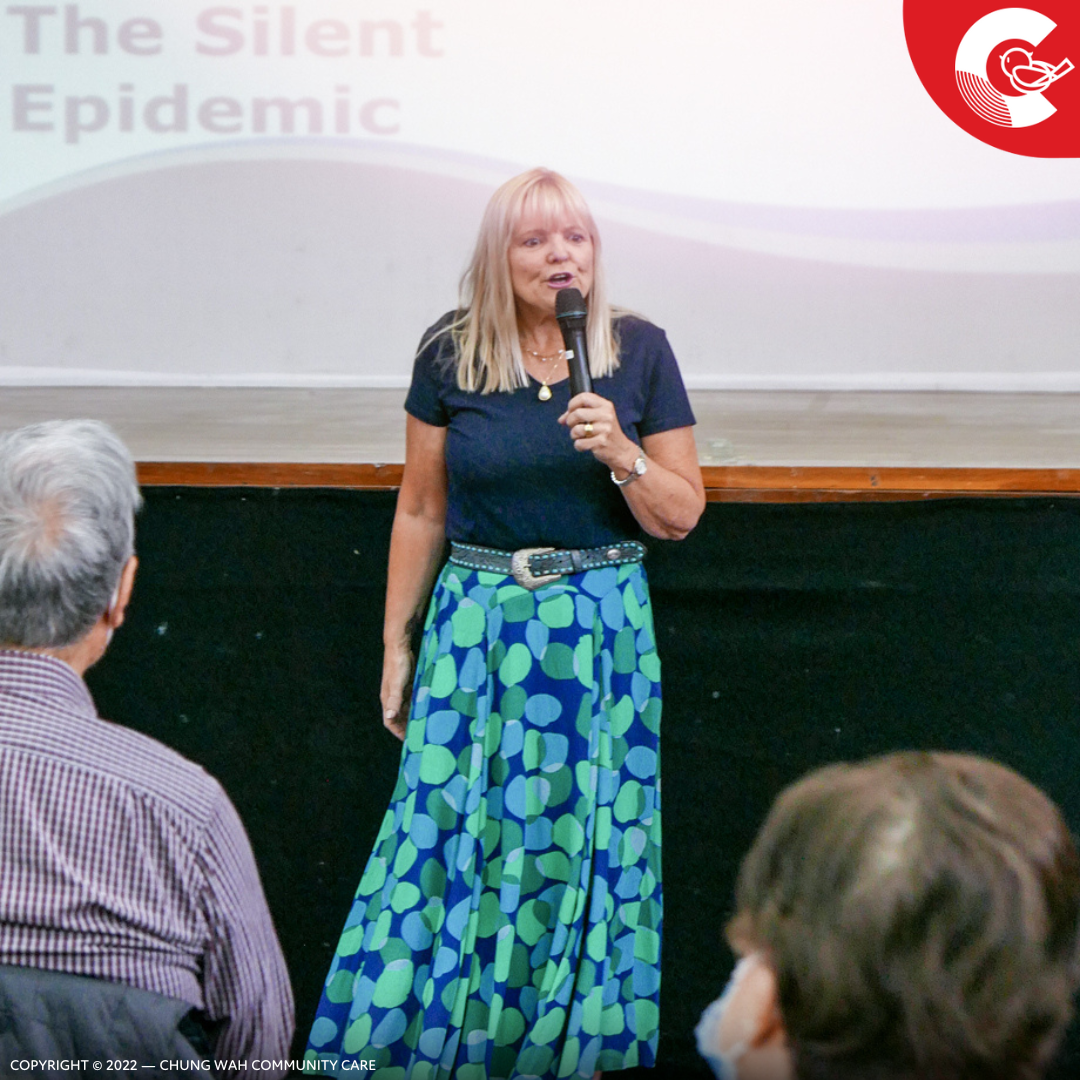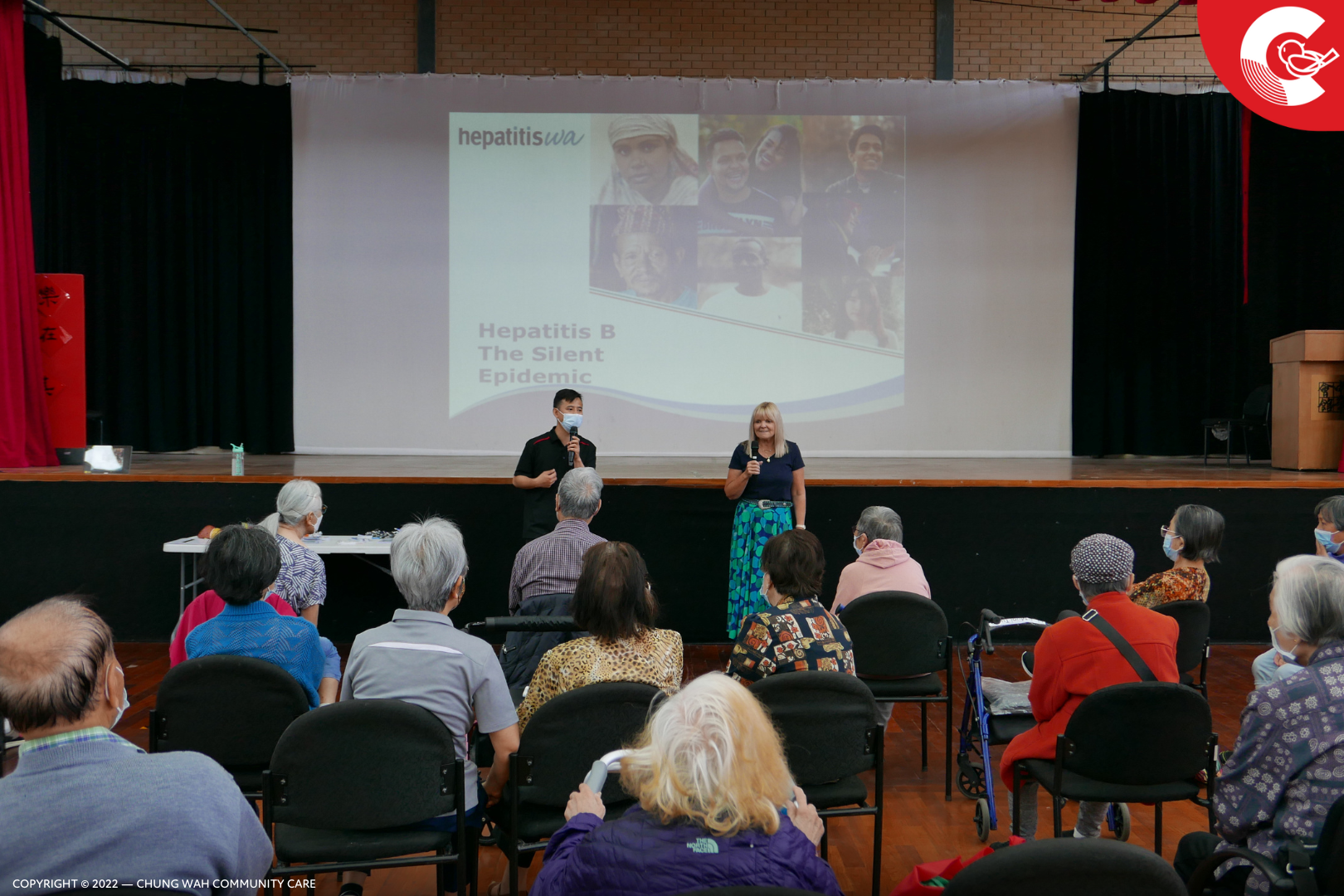 In mid-November, Chung Wah Community Care (Chung Wah CC) partnered with Hepatitis WA to host educational workshops at the Balcatta and Willetton Hubs. The topic was Hepatitis B - The Silent Epidemic. This disease affects around 350 million people worldwide and causes approximately 1 million deaths annually from hepatitis B complications. In Australia, more than 220,000 people are living with hepatitis B, but only 68% are properly diagnosed, and 22% of those patients receive treatment and care regularly. In addition, there was an estimated 435 death attributed to this condition in 2018. Therefore, increasing people's awareness and knowledge of the disease is essential.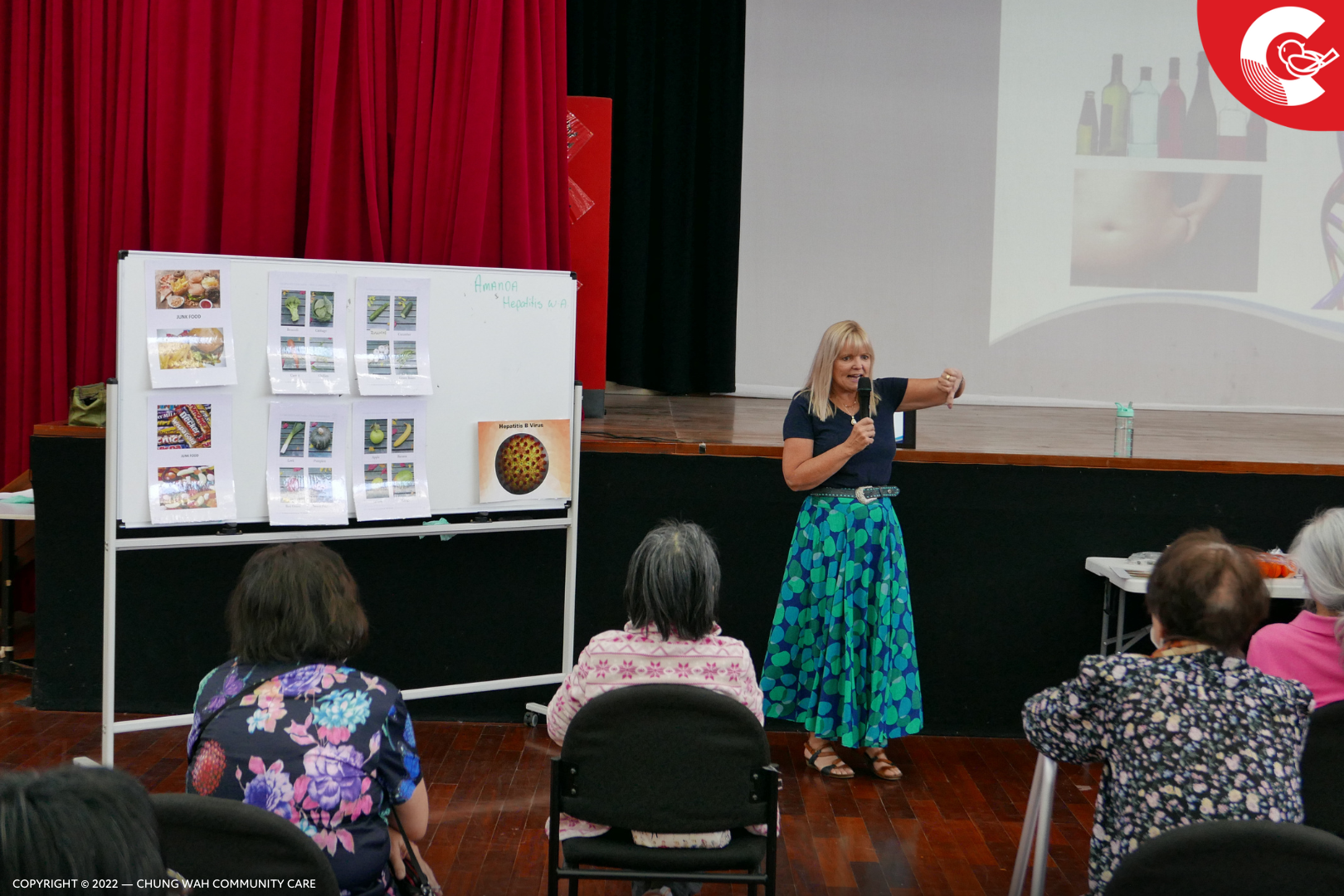 Country of birth and other factors are also associated with hepatitis B prevalence. In Australia, individuals with chronic hepatitis B were born in the Western Pacific and African regions. Hepatitis B can be easily passed from a pregnant woman with hepatitis B to her baby at birth. Other routes of transmission include blood and bodily fluids. Our presenter further pointed out various prevention methods: vaccination, practising safe sex, and avoiding sharing needles, toothbrushes, razors, and others. Regular social interaction, sharing utensils, bug bites, and saliva are some of the misconceptions. Hepatitis B will not spread through those methods.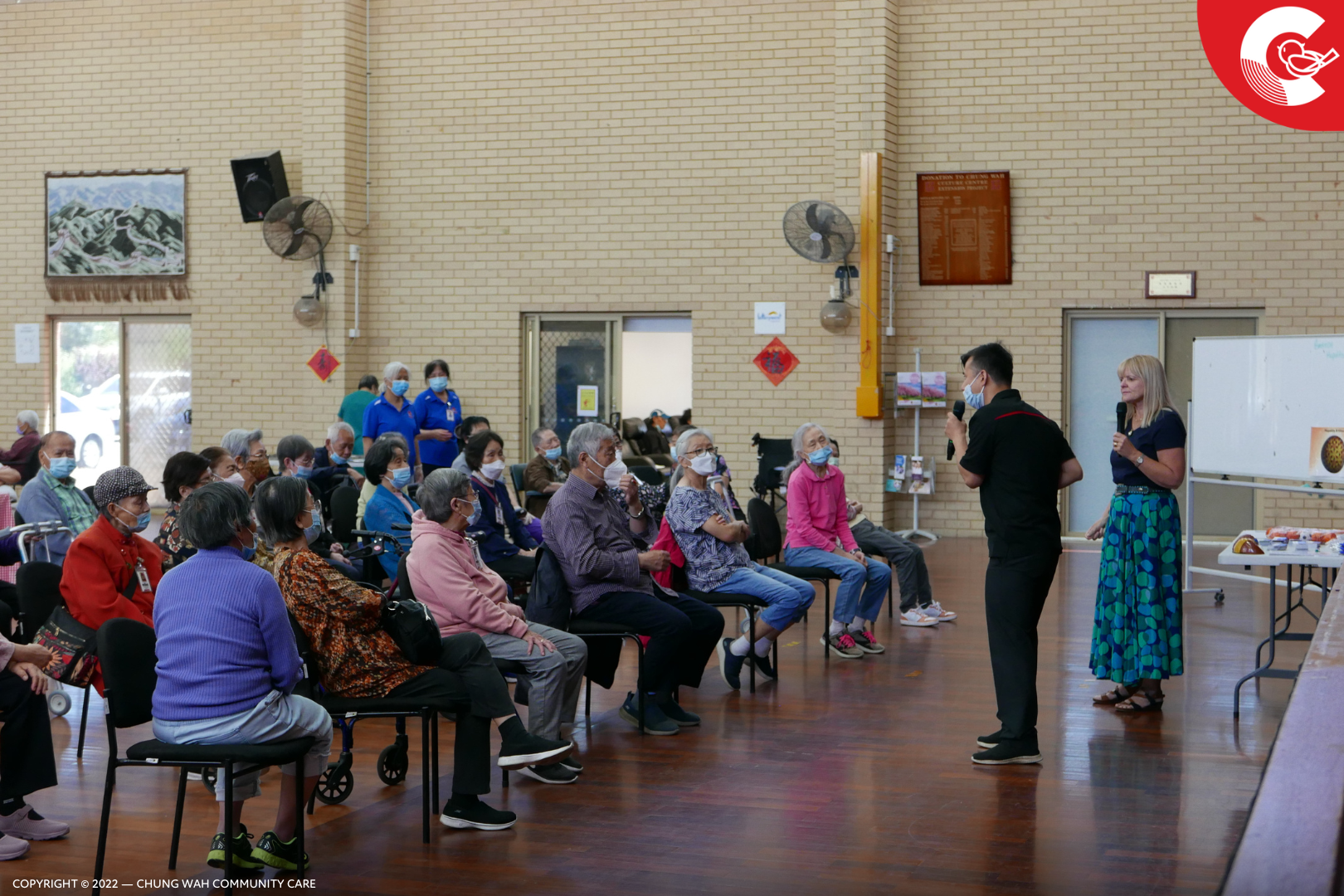 Lastly, Amanda discussed the symptoms and treatment. Unfortunately, there is currently no cure for the condition, but it can be managed. Individuals with hepatitis B must take medications for life and have regular check-ups with physicians. The workshop was a great success; all participants were engaged and gained new knowledge.
Chung Wah has been servicing the WA community since 1909, dedicated to improving the quality of life of individuals from diverse backgrounds. Moreover, Chung Wah CC has over 35 years of professional care experience helping seniors and people with disability improve their well-being and better integrate into the community. In 2022, we're promoting our theme, "Branching Together", to reach far and wide with various communities, young and old, to build a better community for all.