Did you catch all the excitement from this year's Melbourne Cup? Which was your favourite horse?
Horse racing in the UK can be traced back more than 800 years. It was considered one of the top three royal sports by the Kings. Although horse racing was an elite part of society, it was more than a sport. The stunning trackside fashions are an integral part of the culture. As the colonies expanded, horse racing made its way to the Australian colonies in the 1790s. It became widely popular and turned this sport into carnivals.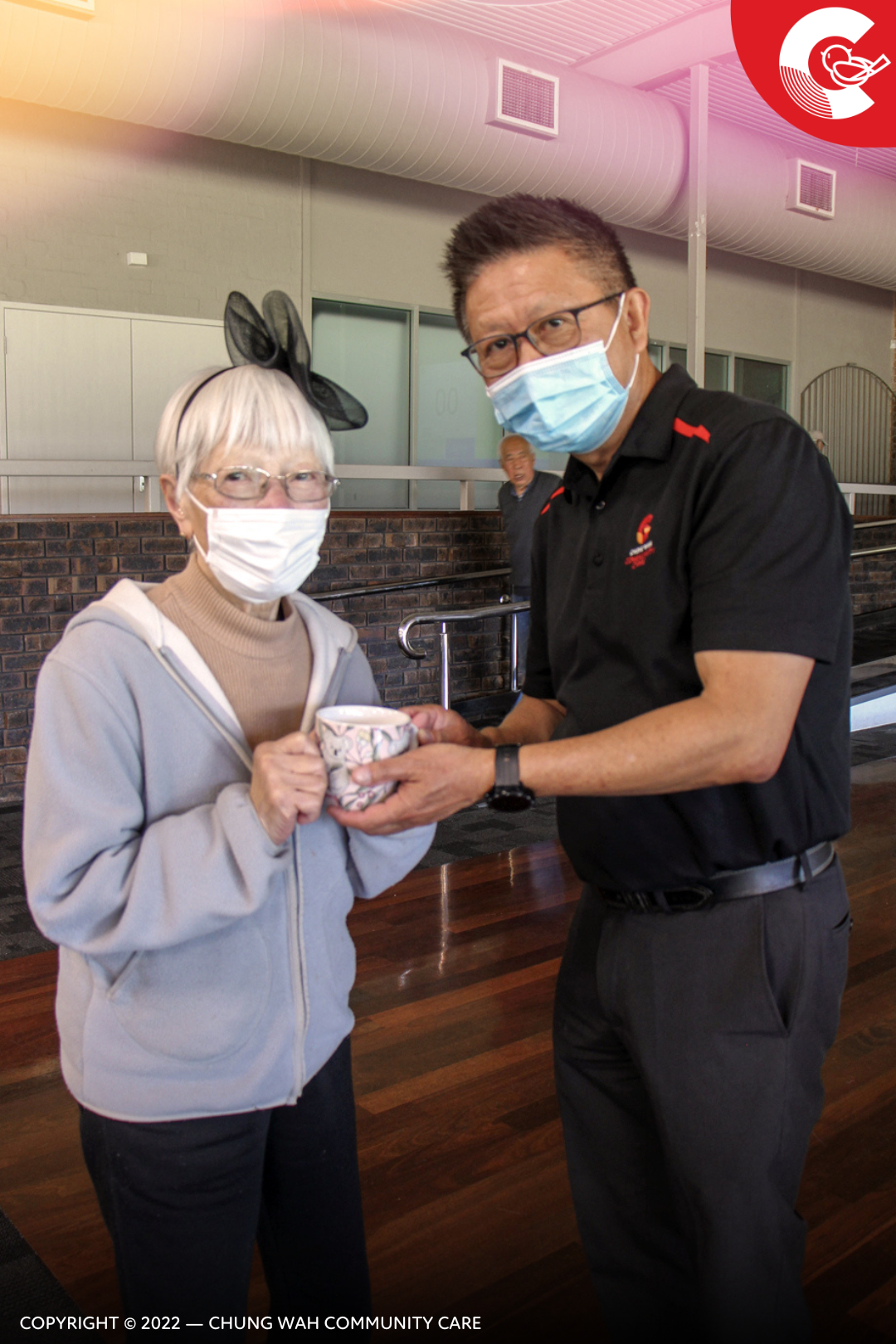 The Melbourne Cup is Australia's most famous horse race, 24 thoroughbred race horses, three years and above, were set to race over a distance of 3,200 metres at Flemington Racecourse in Melbourne. The carnival is on the first Tuesday of November each year. It is known as the 'race that stops a nation' started all the way back in 1861. In fact, the entire Melbourne Cup is more than a horse race. Thousands of visitors from all over the place flock to Flemington Racecourse to show off their extravagant fashion sense that transformed the entire place into a sea of colours.
To be part of this year's Melbourne Cup festivity, Chung Wah Community Care (Chung Wah CC) has organised some activities for our seniors to experience the unique Australian culture while sharing the thrills and spills with their friends. We also encourage them to have a little fun and show off their creative fashion sense while enjoying the Melbourne Cup over live-streaming at the community hubs. While it was an unexpected win for this year's winner, "Gold Trip", at the Melbourne Cup, our astute seniors chose this horse and won some prizes.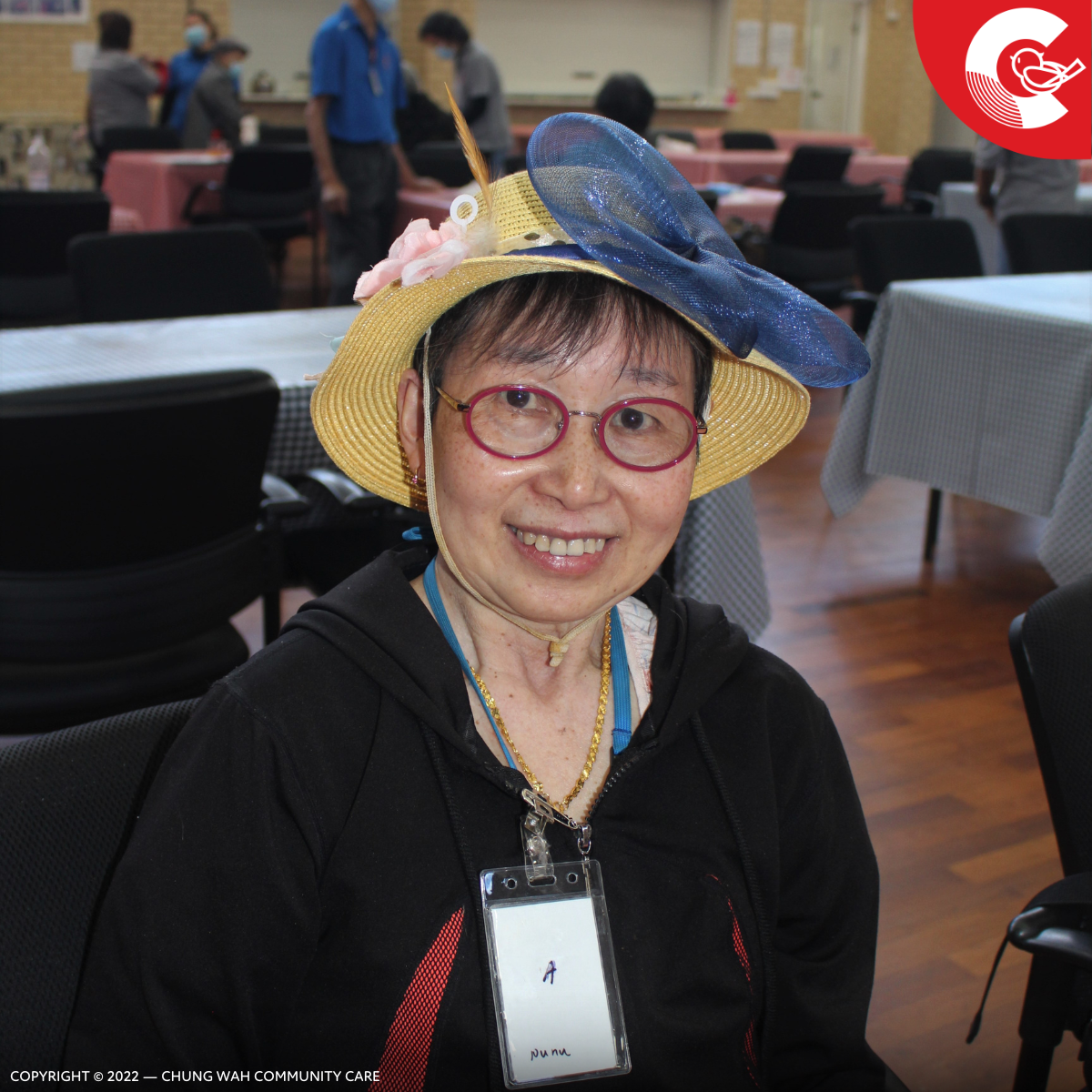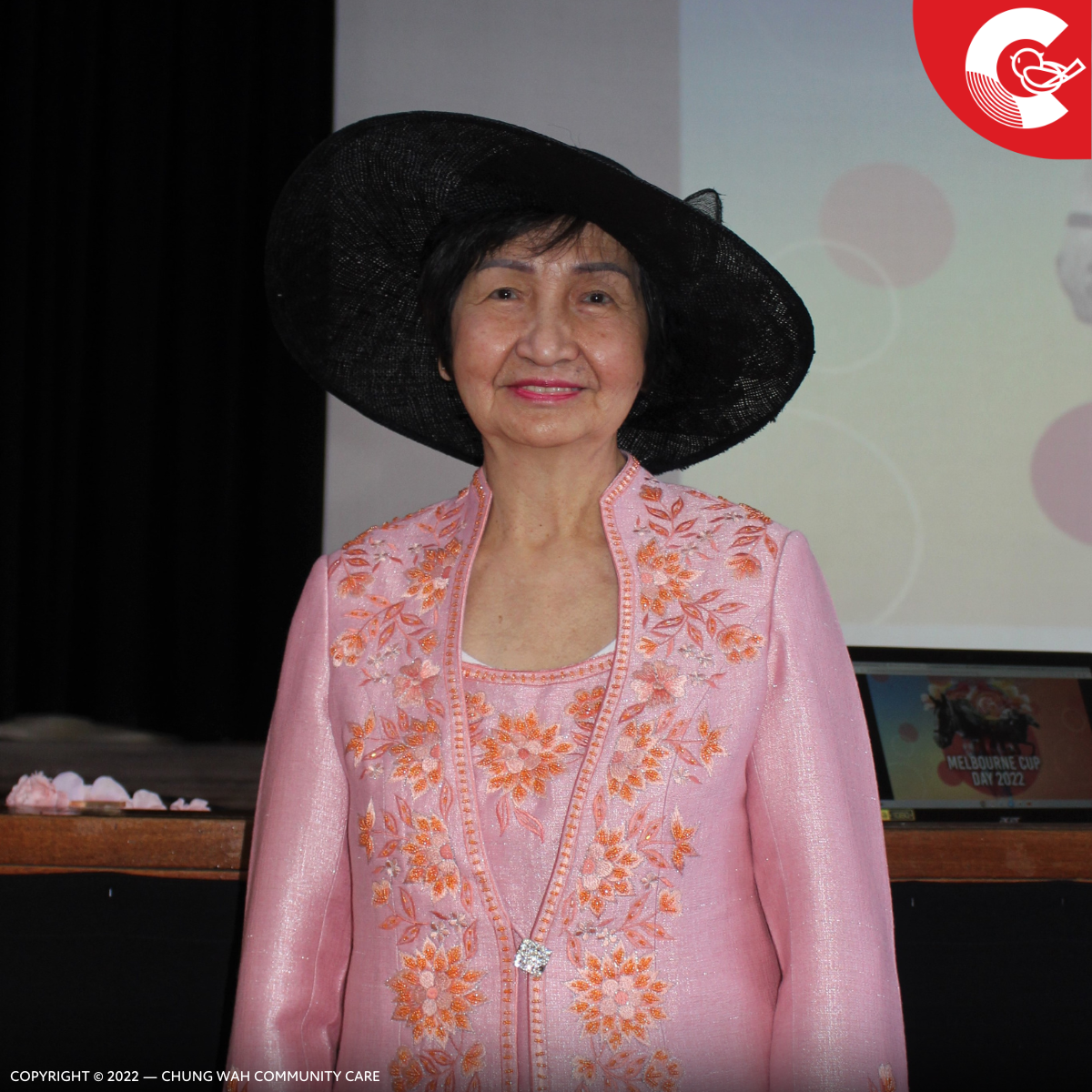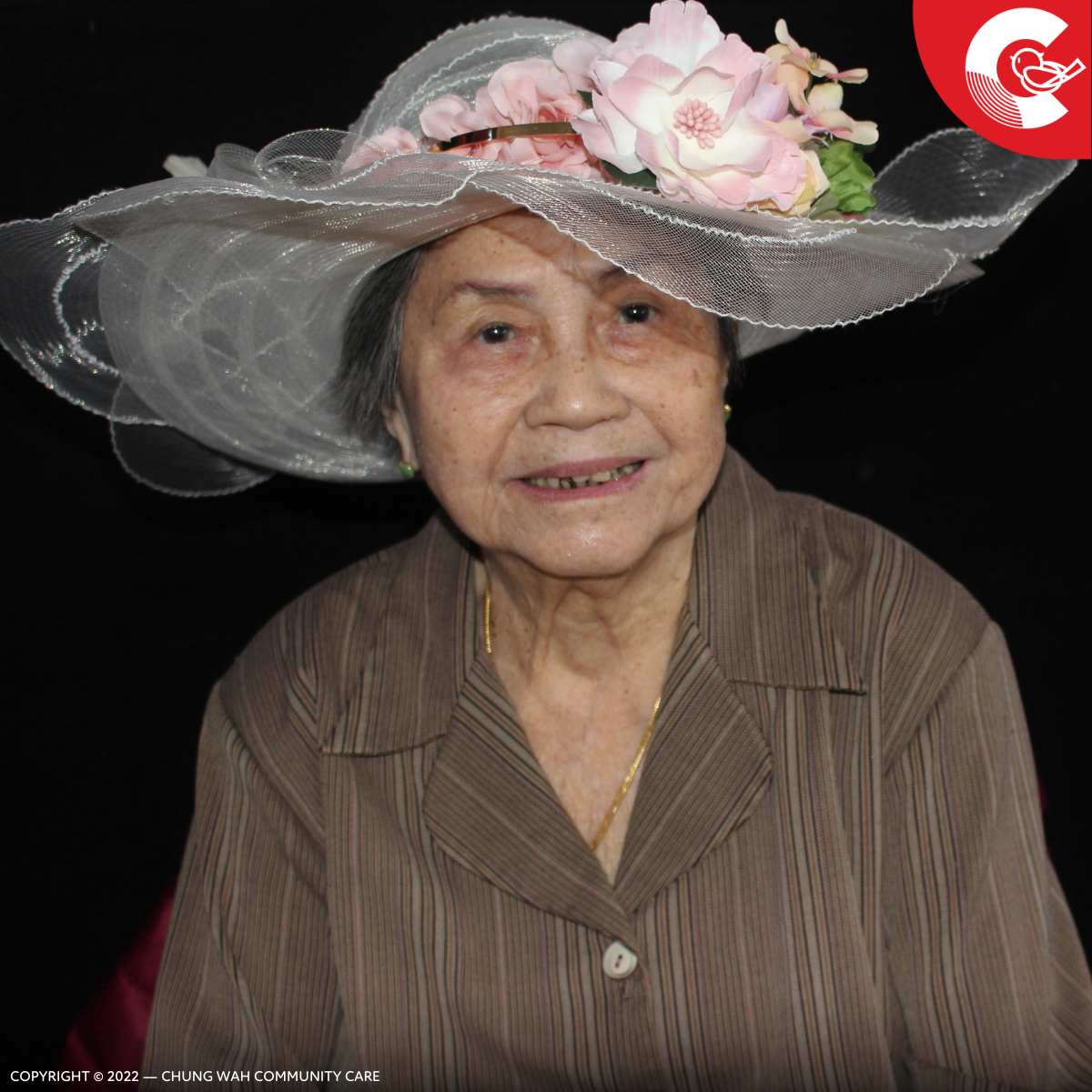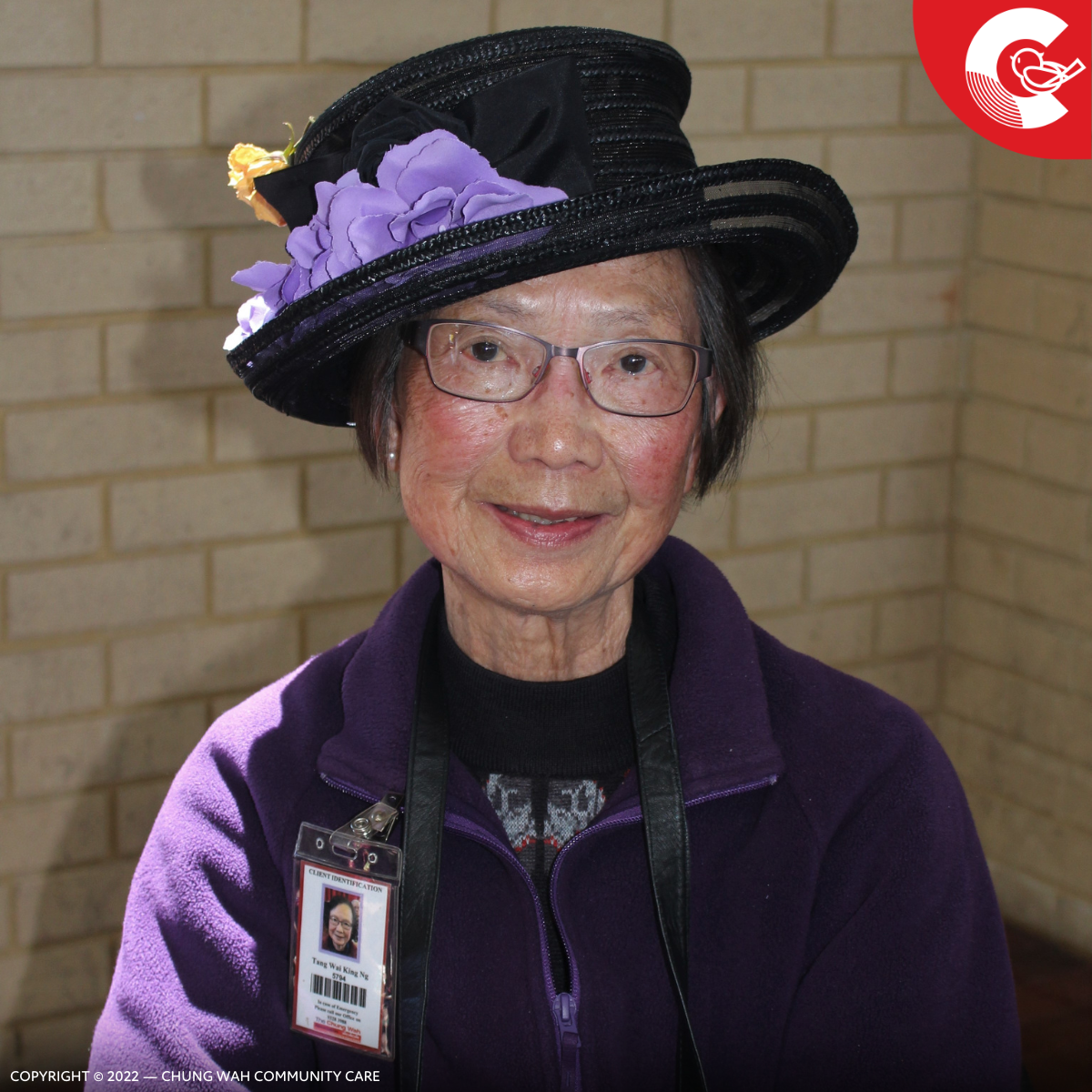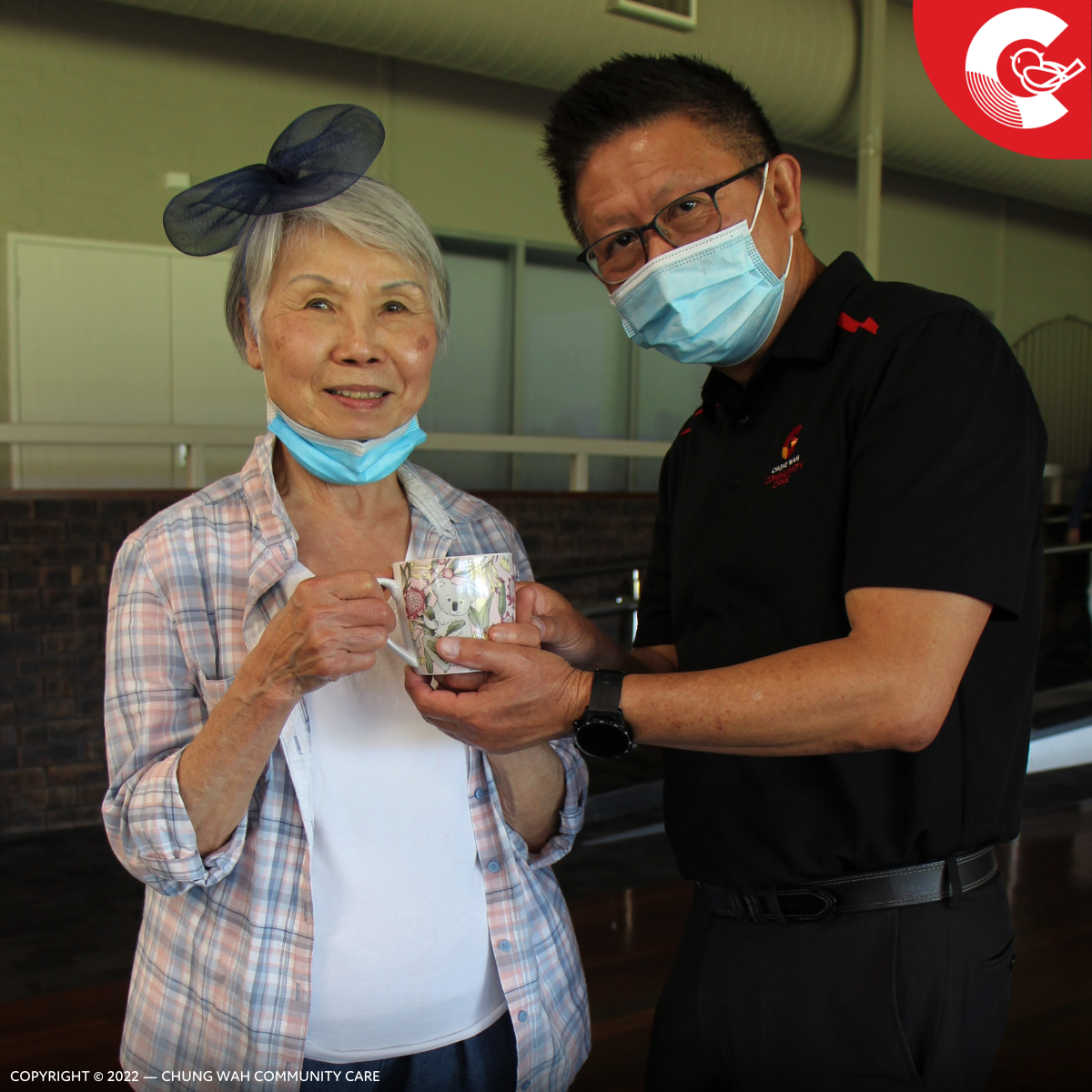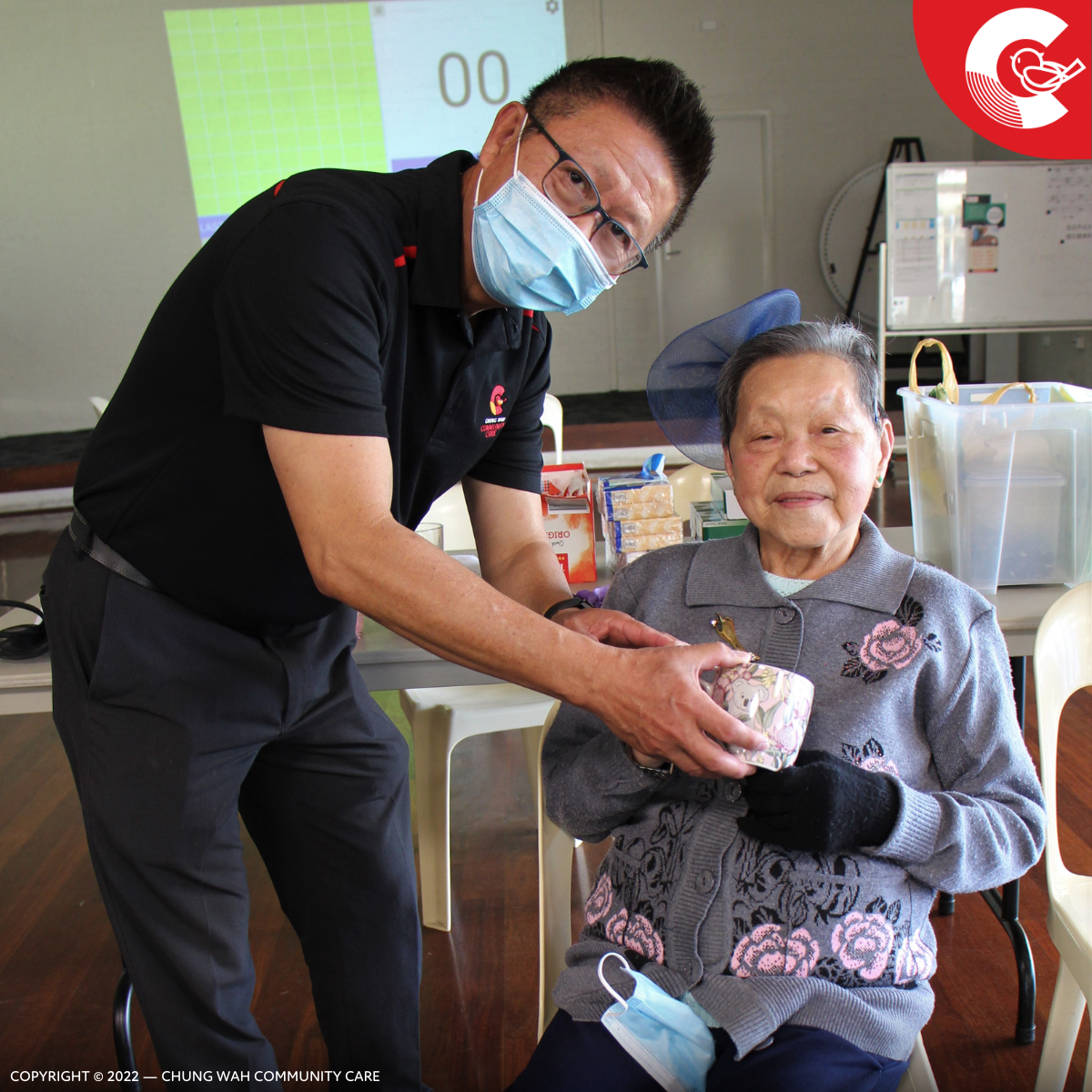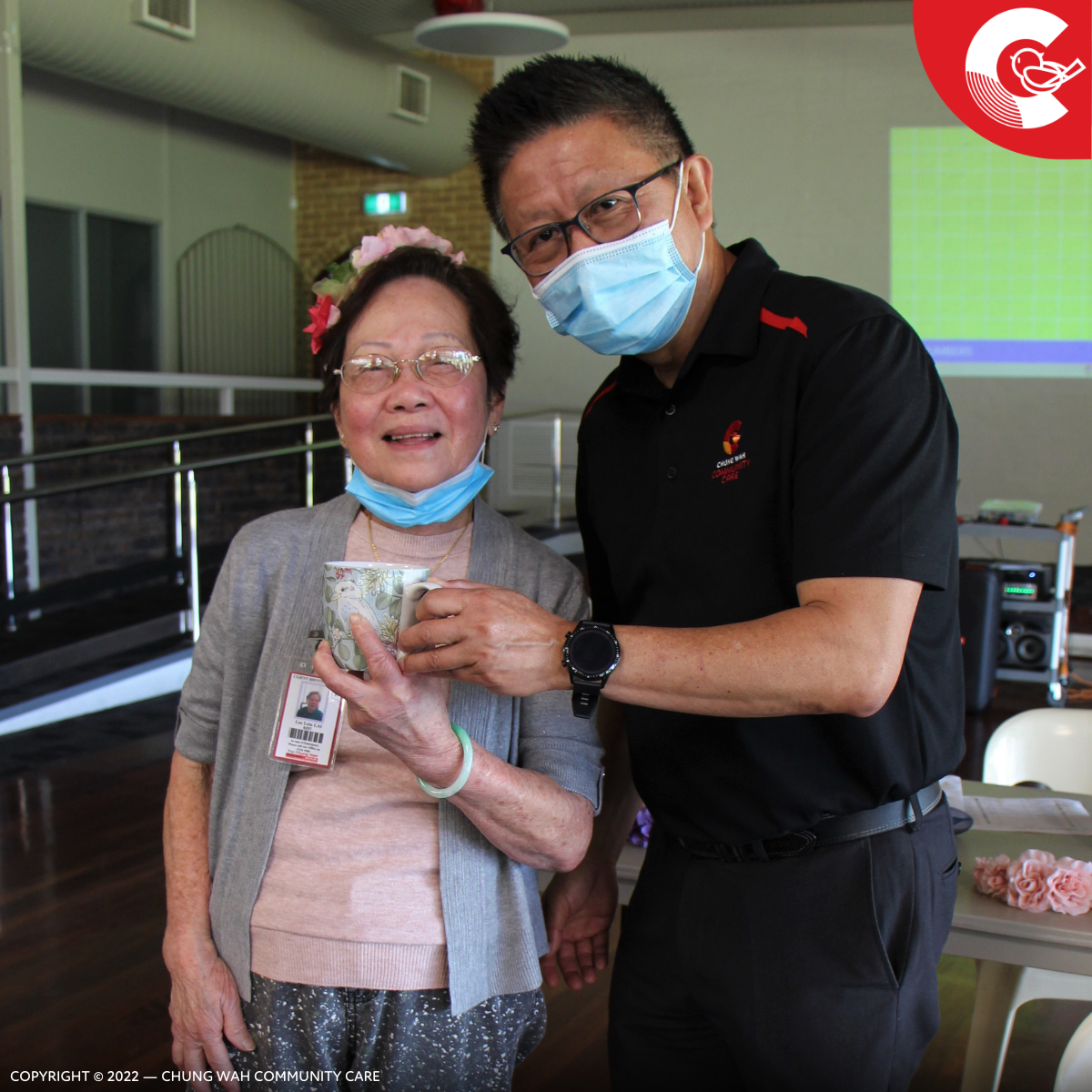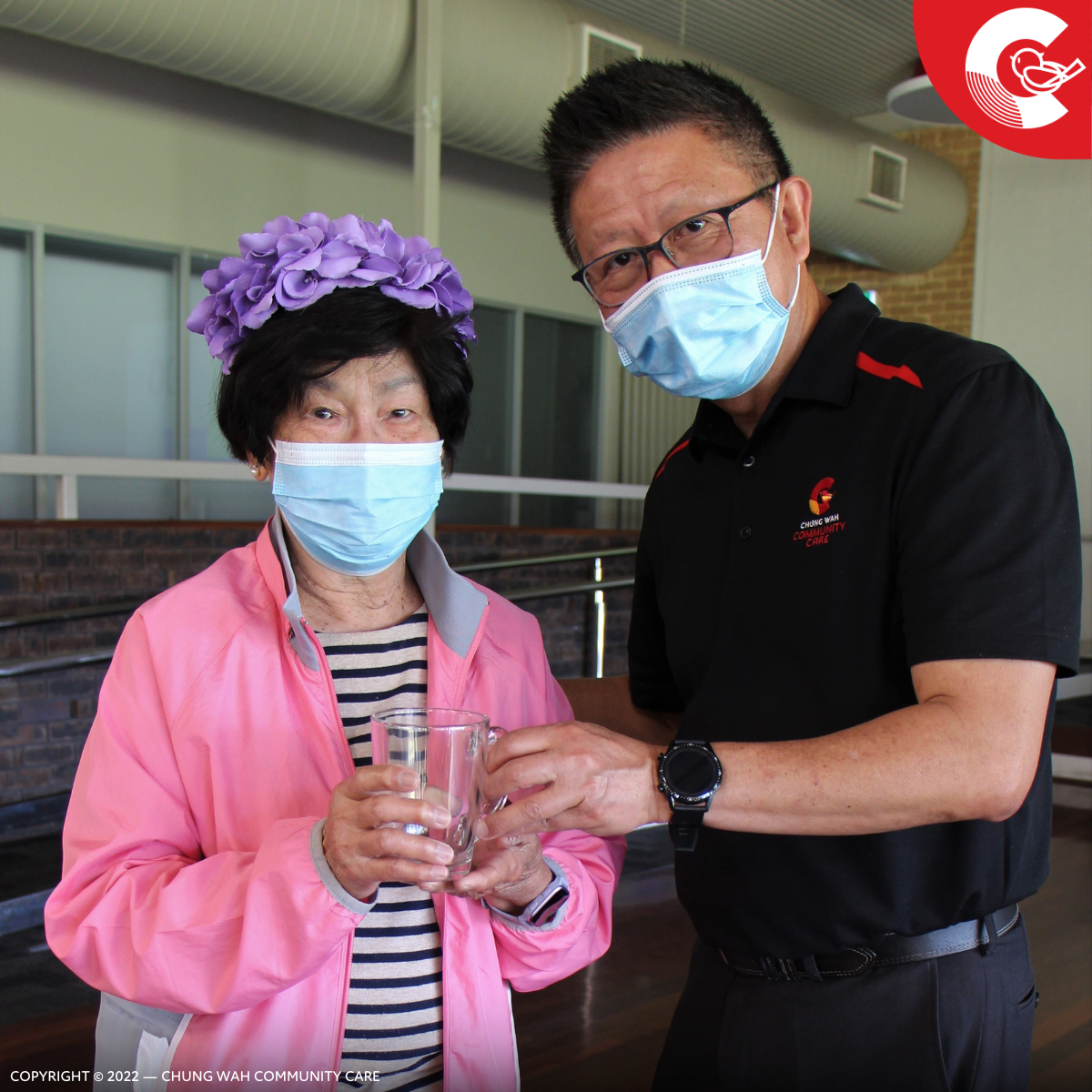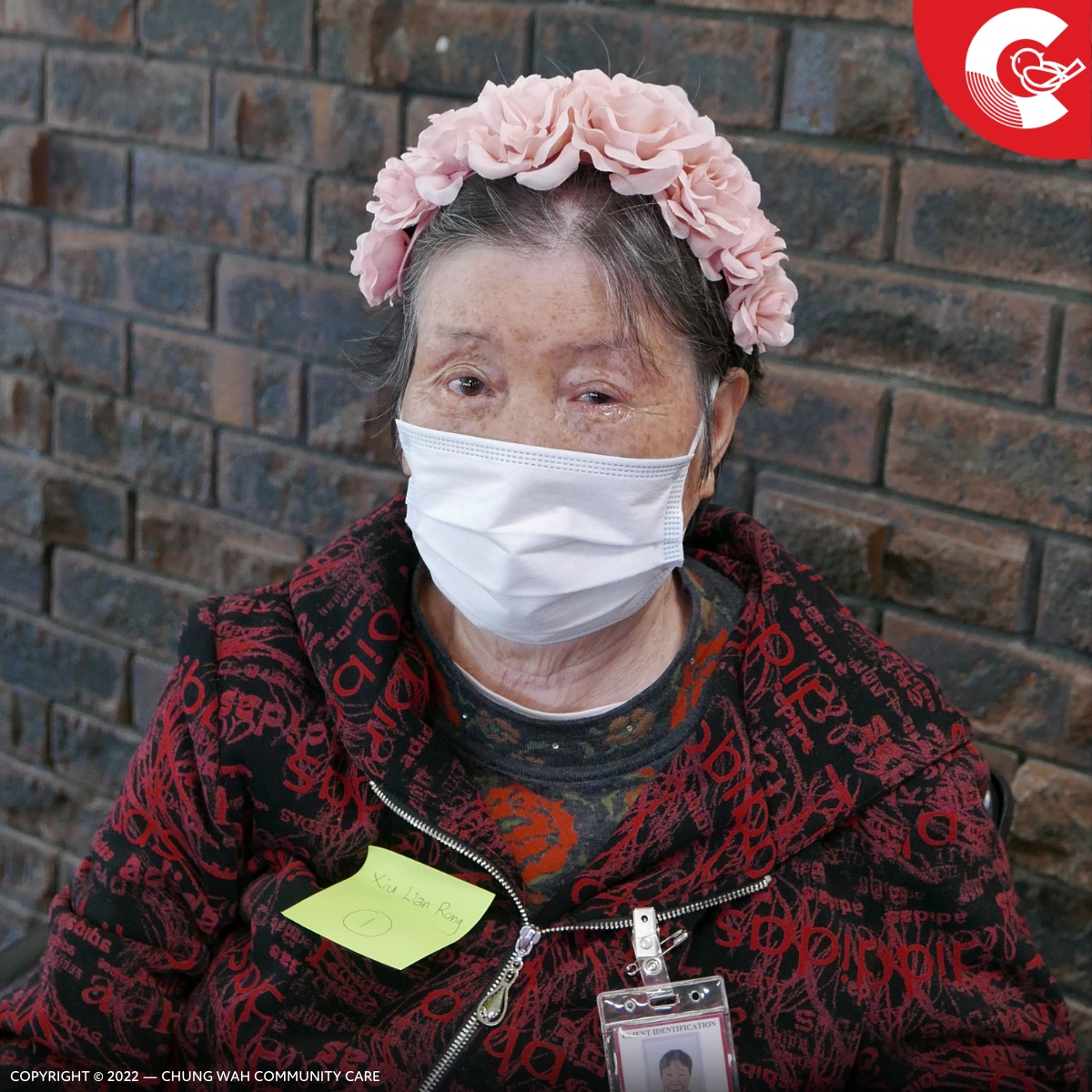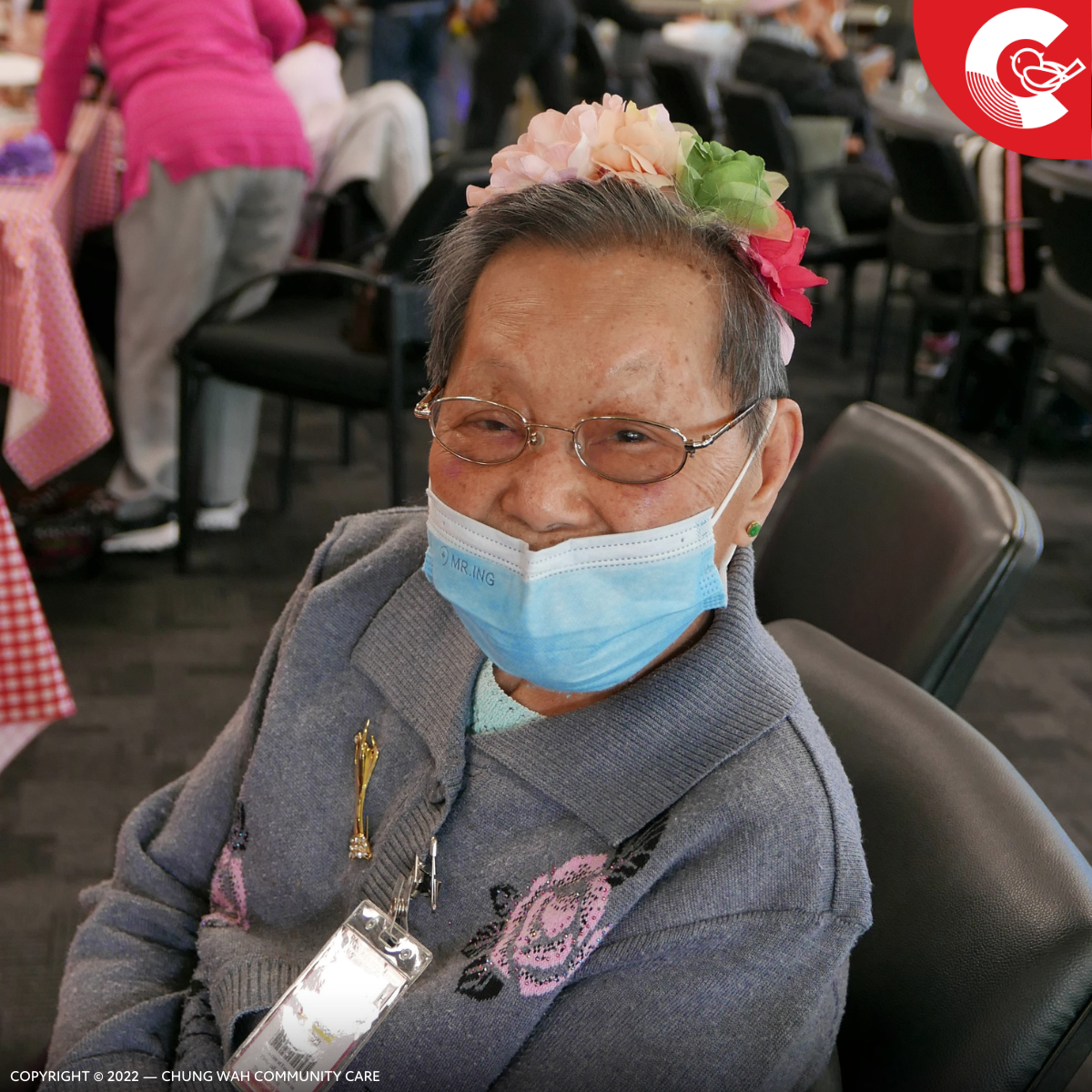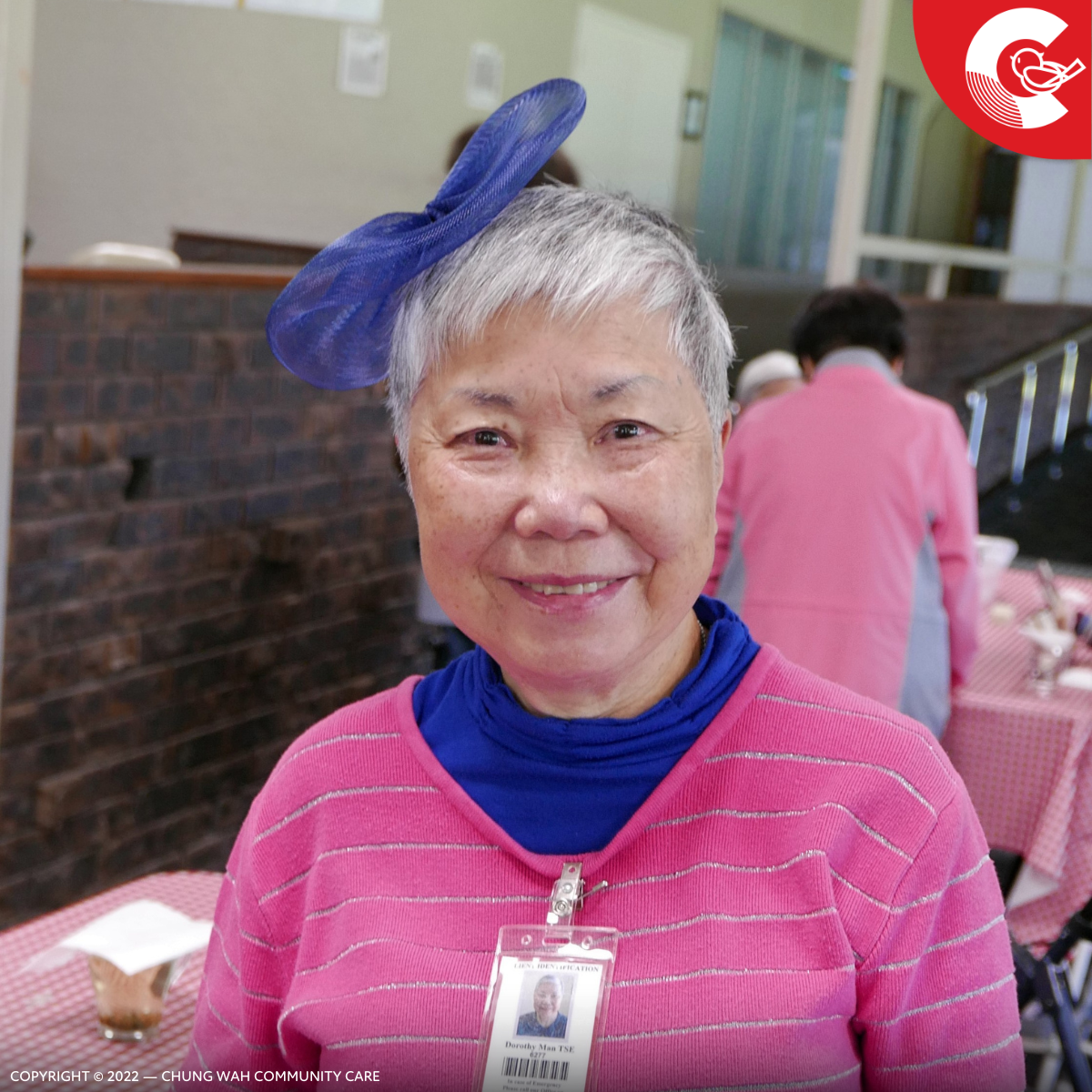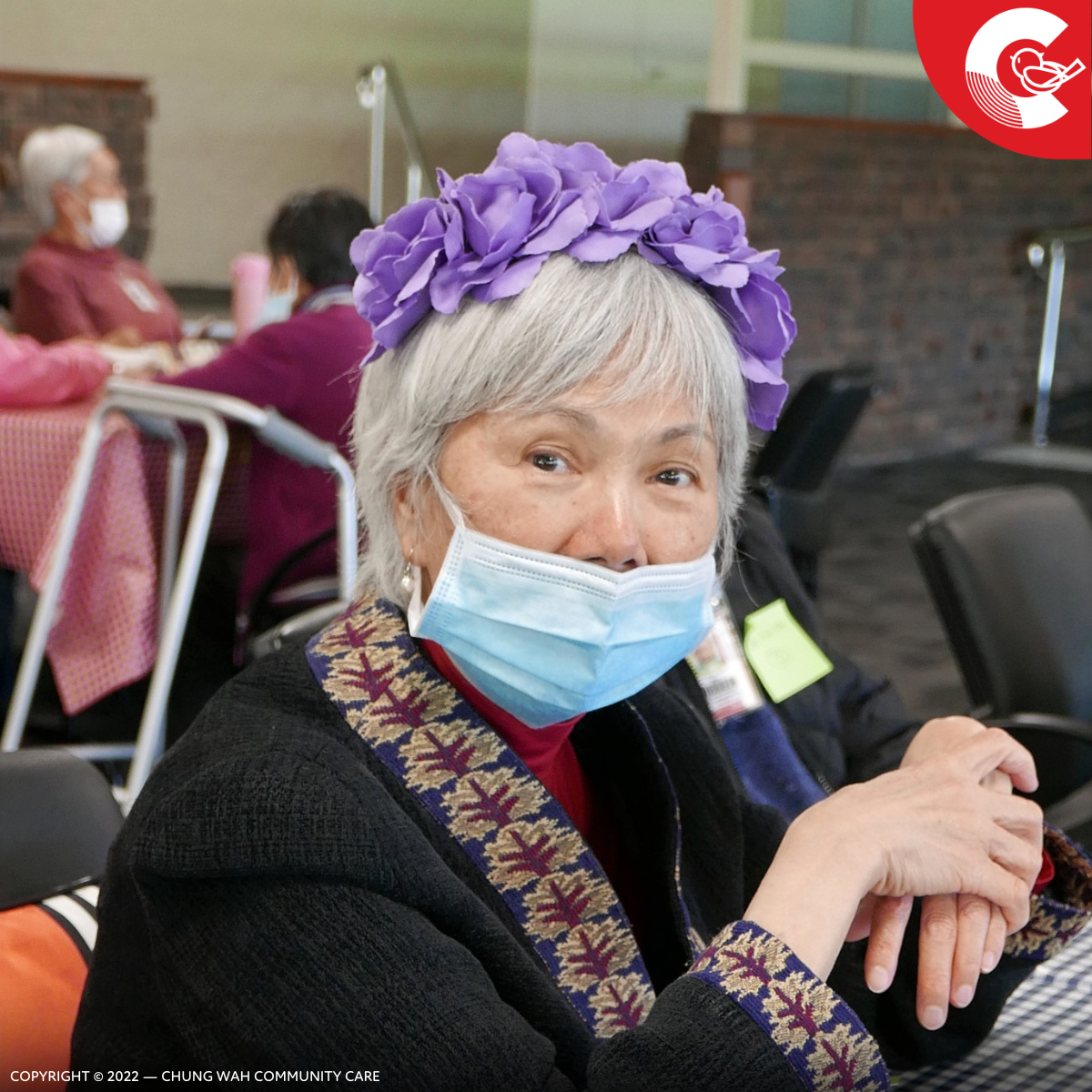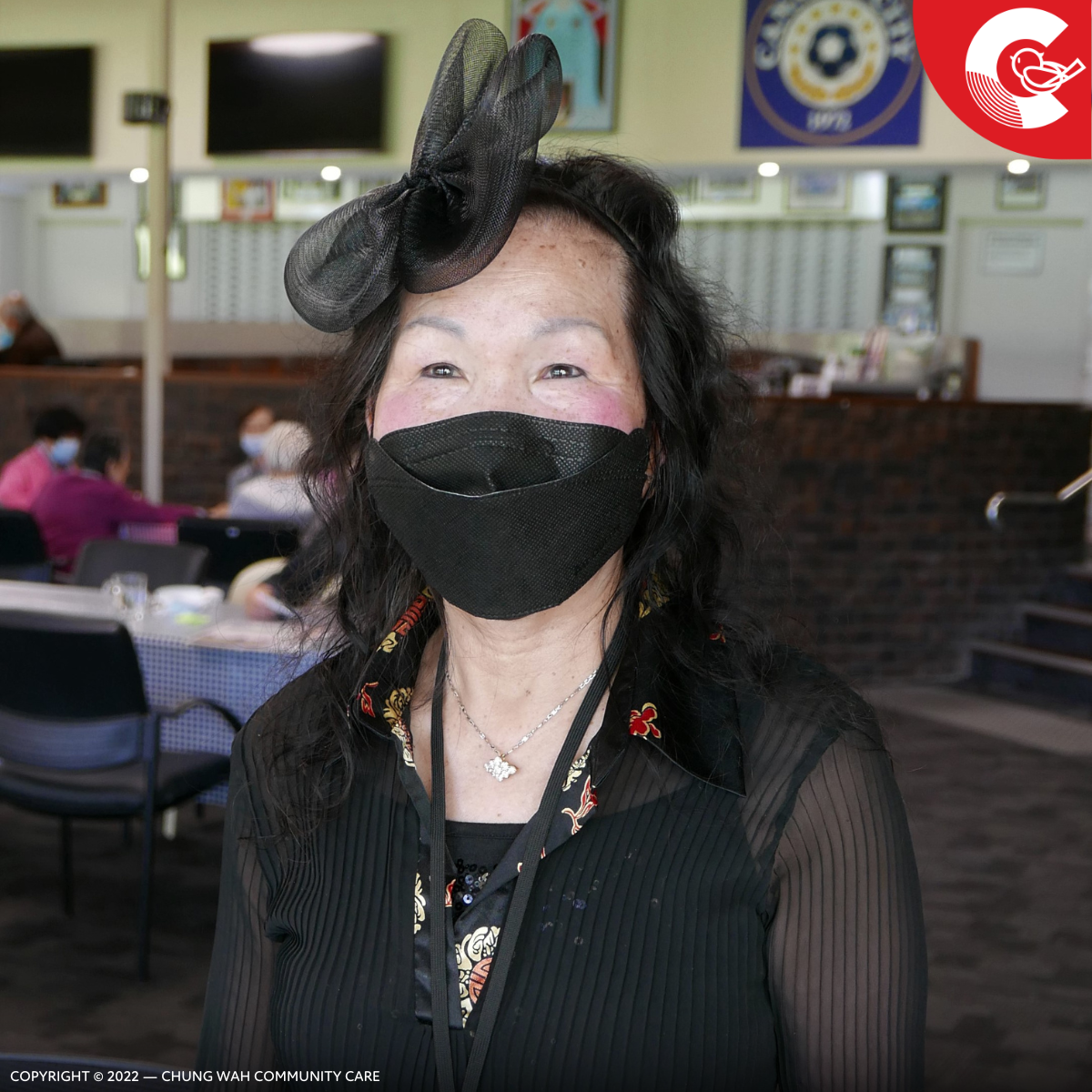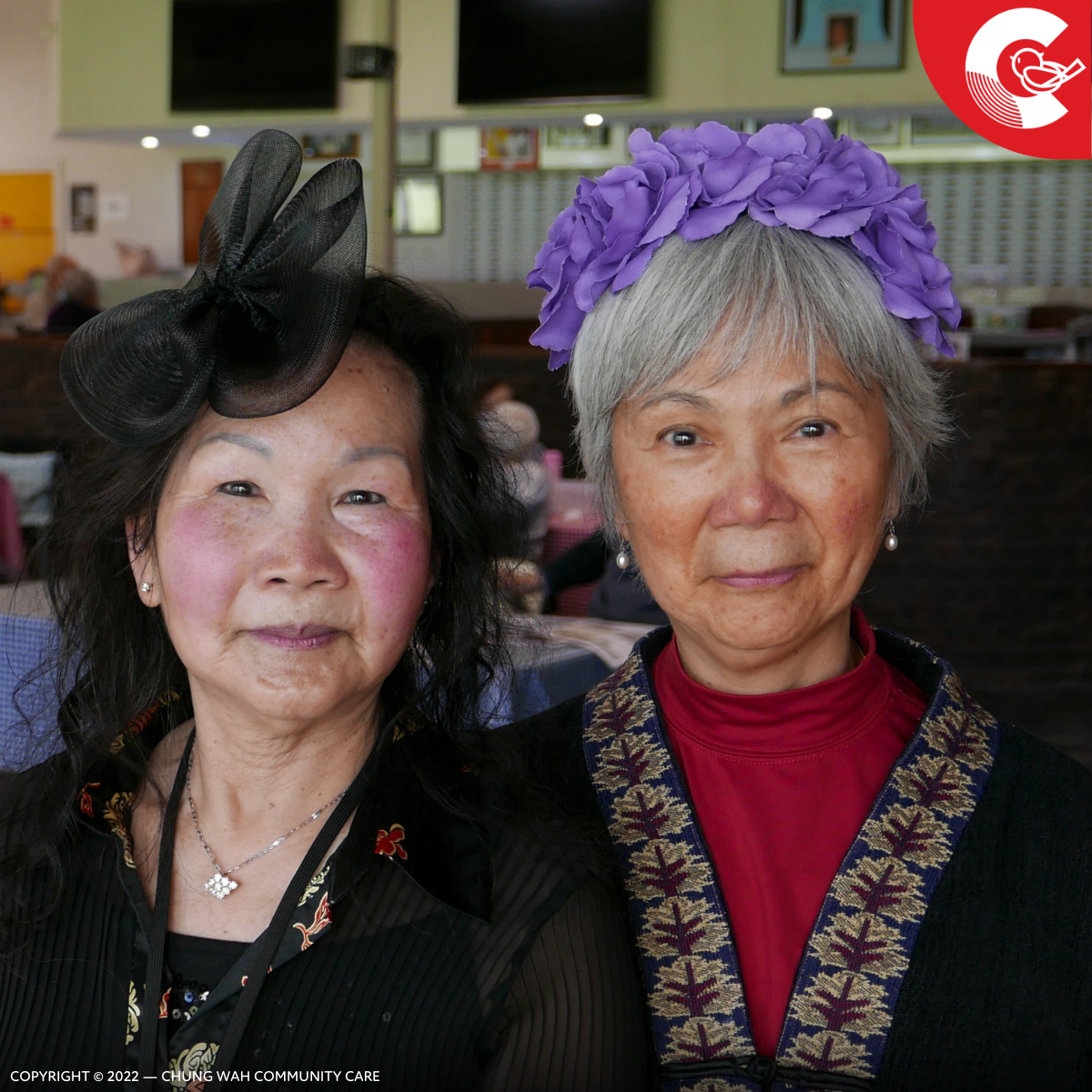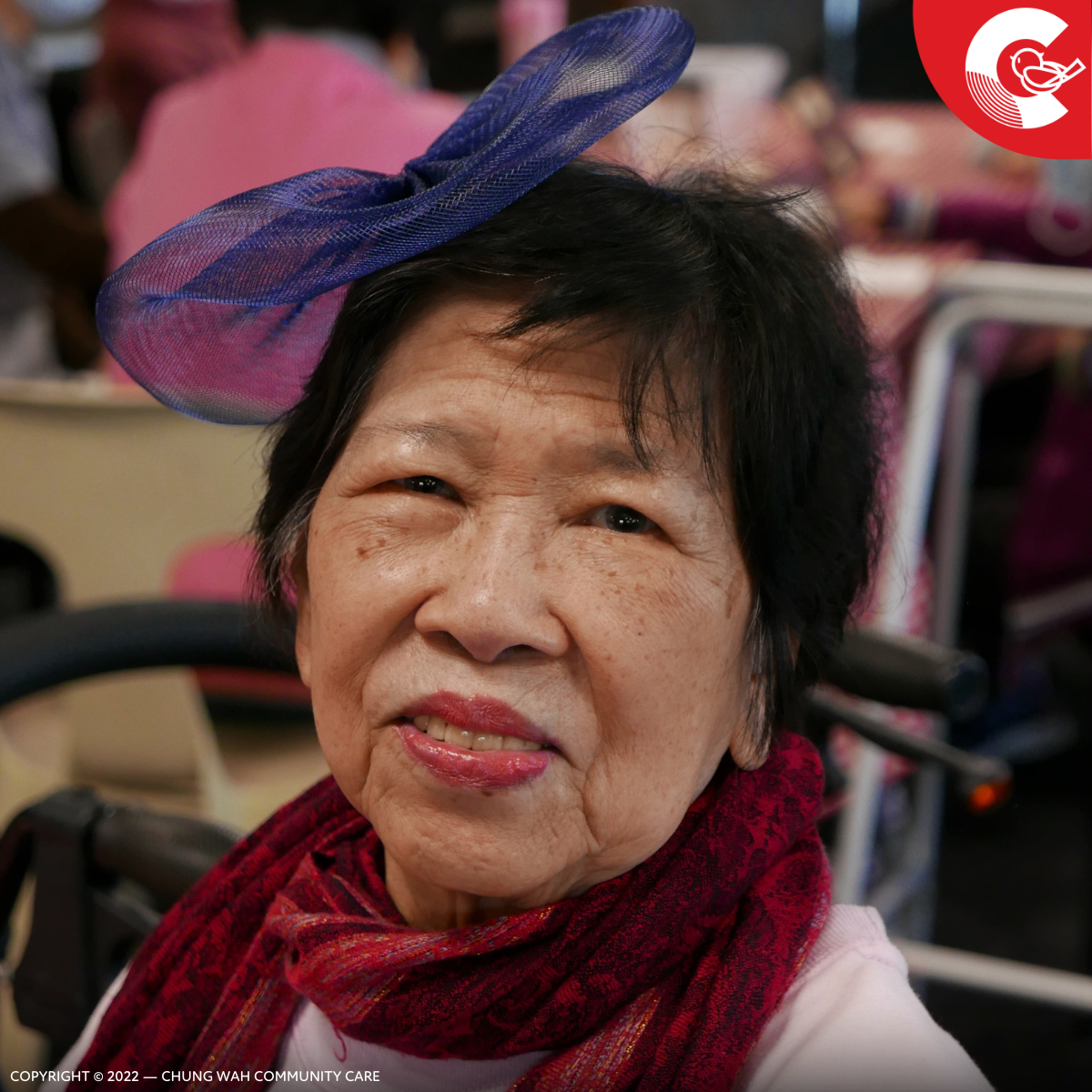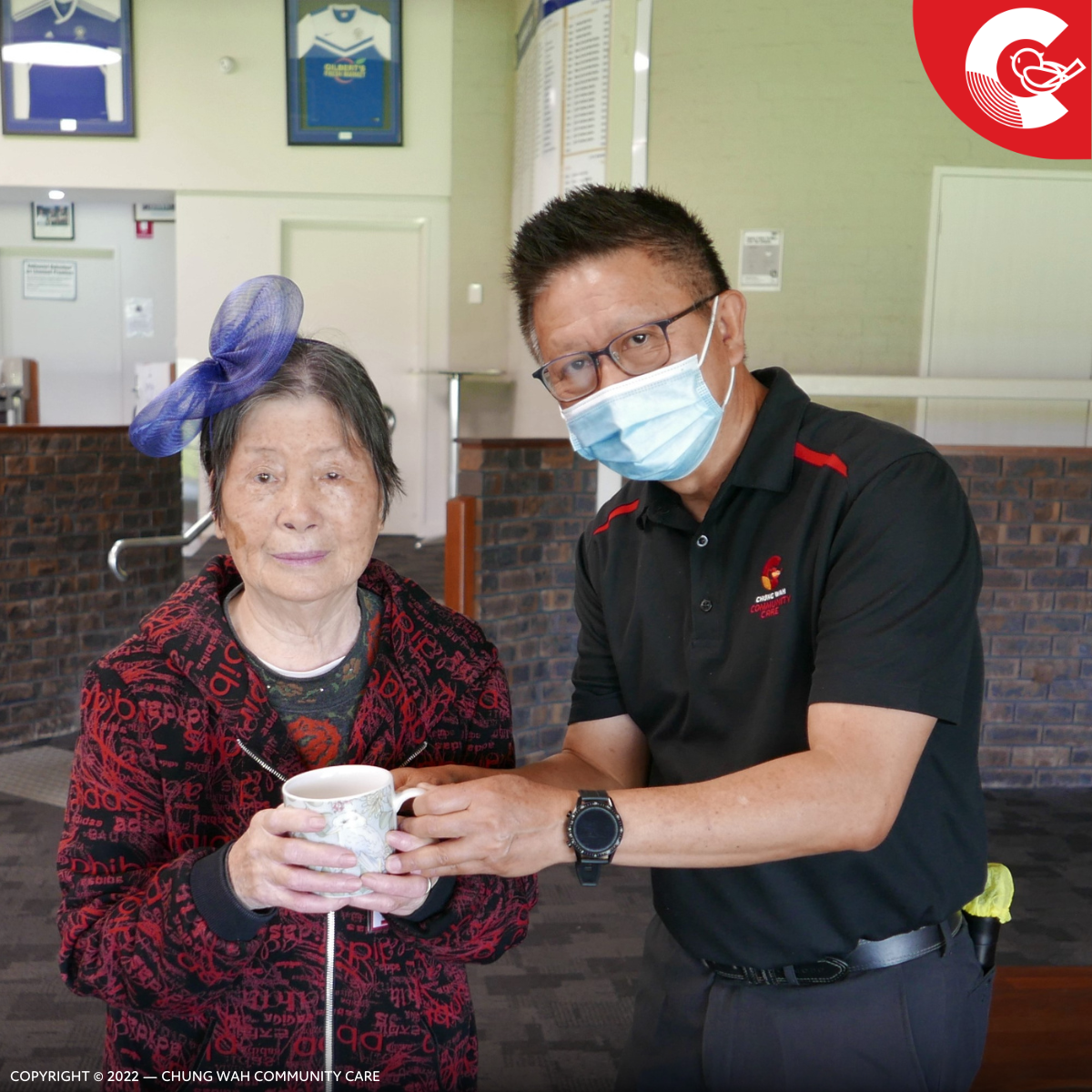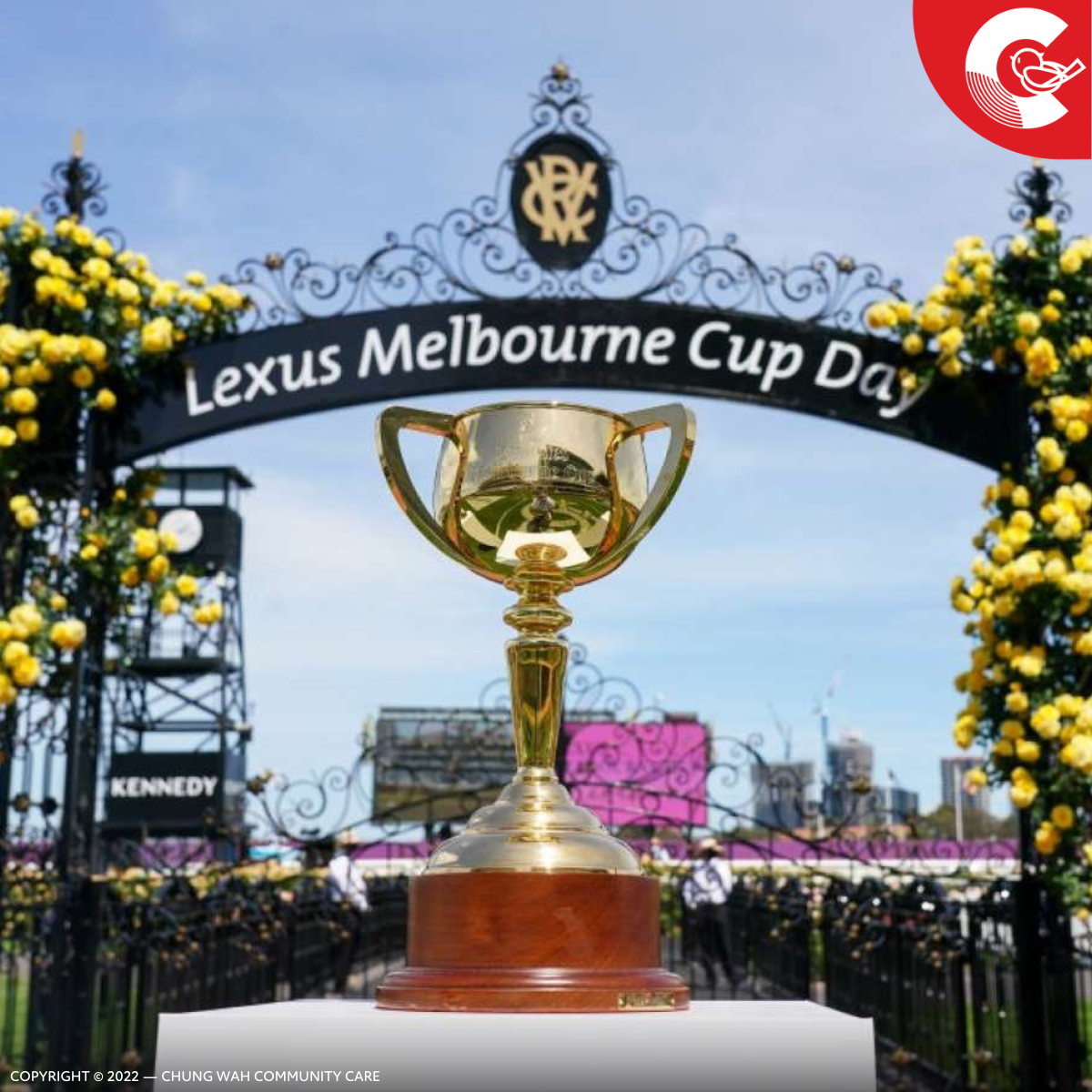 Chung Wah has been servicing the WA community since 1909, dedicated to improving the quality of life of individuals from diverse backgrounds. Moreover, Chung Wah CC has over 35 years of professional care experience helping seniors and people with disability improve their well-being and better integrate into the community. In 2022, we're promoting our theme, "Branching Together", to reach far and wide with various communities, young and old, to build a better community for all.